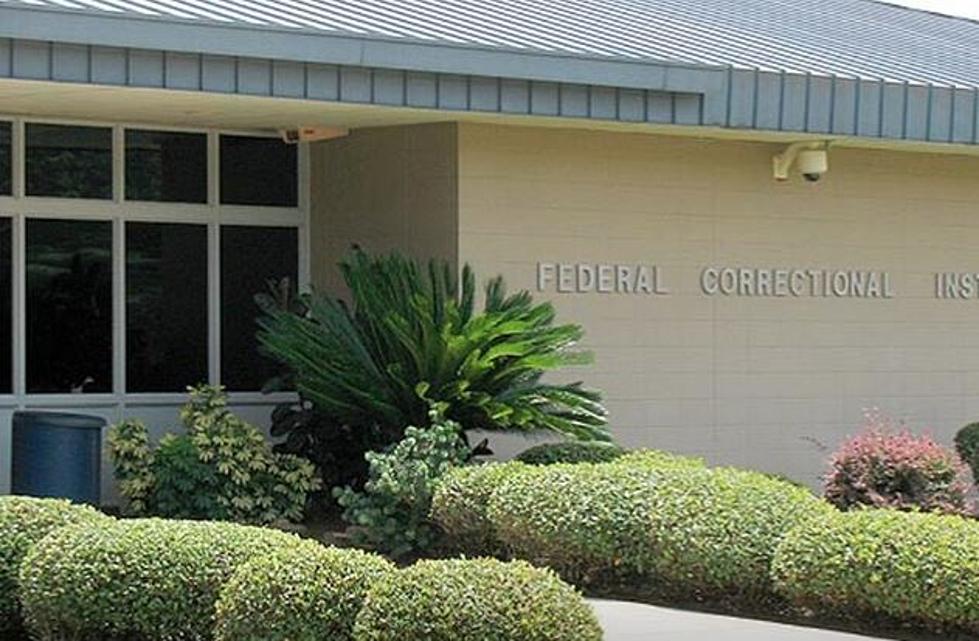 Warden of Oakdale FCC Abruptly Retires and is Reassigned
bop.gov
The COVID-19 pandemic has been especially troublesome for the Federal Correctional Facility at Oakdale. That facility has seen a number of cases of the disease and at least eight deaths at the facility have been connected to the coronavirus pandemic.
This situation has led to some very strong criticisms of the leadership of the FCC at Oakdale and on Friday it appears as if some changes have been made. KPLC Television is reporting that two different union leaders who represent workers at the prison have confirmed the departure of Rodney Myers. Myers was warden of the facility.
According to the story by reporter Theresa Schmidt, union representative Ronald Morris relayed this information about Myers's departure.
I was told by staff that he suddenly retired, cleaned out his office and turned his BOP equipment in and left the premises and told several staff that he's retiring, that his retirement is final in August and that he would not be back with the institution
In the last report, the Oakdale facility was reporting 91 infected inmates and 13 infected staff members. Union leaders representing the staff at the Oakdale FCC filed an imminent danger complaint with OSHA and the Federal Bureau of Prisons last week. We can only speculate that this may have lead to Myers' sudden departure from the facility.
However, when the KPLC news crew reached out to the Federal Bureau of Prisons to inquire about Myers's departure they were told he was on a "temporary duty assignment in the South Central Regional Office".
Not-So-Nice Nicknames for 10 Louisiana Towns