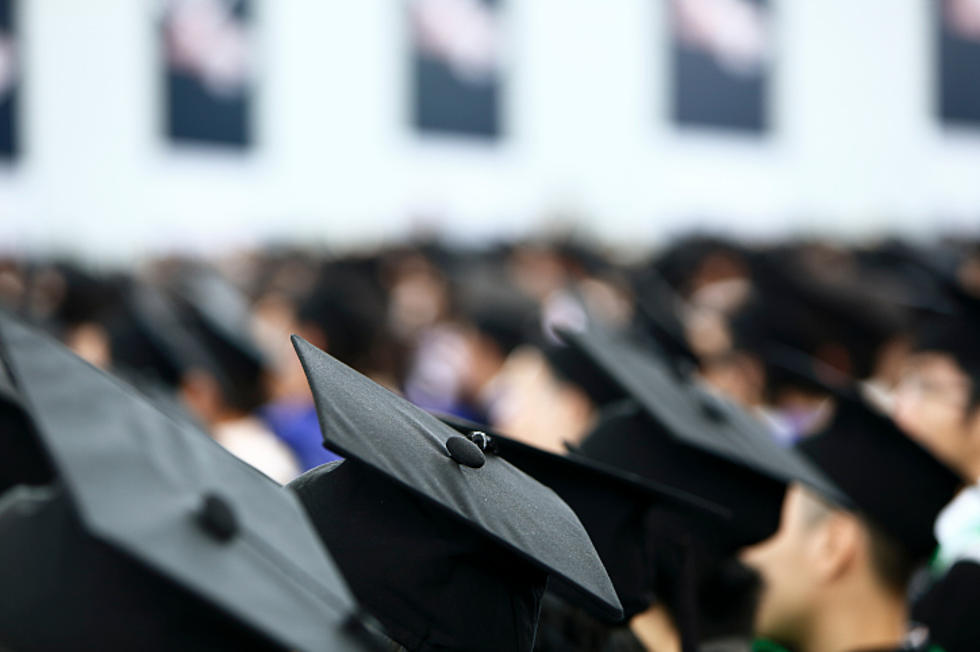 UL Holding 2020 Fall Commencement Ceremonies on Dec. 20
NGUYENTHANHTUNG, Getty Images/iStockphoto
The General Assembly will be held at 11:00 am at the Cajundome. Doctoral candidates will be hooded at this ceremony.
Claire Babineaux-Fontenot, a UL alumnus, will give the Commencement speech. She is the CEO of Feeding America and oversees the nation's largest domestic hunger-relief organization and second-largest U.S. charity.
Master's and bachelor's degrees will be conferred at ceremonies for each academic college. A schedule and locations of each are below.
8 a.m. College of Engineering
1:30 p.m. College of Liberal Arts
4 p.m. B.I. Moody III College of Business Administration
Cajundome Convention Center - Exhibit Hall (1st floor)
8 a.m. University College
1:30 p.m. College of Education
4 p.m. Ray P. Authement College of Sciences
8 a.m. College of Nursing and Allied Health Professions
1:30 p.m. College of the Arts
Parking for those attending ceremonies at the Cajundome and Convention Center will be available at Cajun Field. If you are attending ceremonies at Bourgeois Hall, you will park at Blackham Coliseum and Cajun Field.
Security measures will be in place at all graduation venues. University Police officers will examine the contents of purses, bags, and packages of attendees. Extremely large bags or oversized packages won't be permitted inside the venues.
All Commencement ceremonies will be livestreamed on the Cajundome website. Ceremonies for the eight academic colleges will also be livestreamed on the Facebook pages of each college.