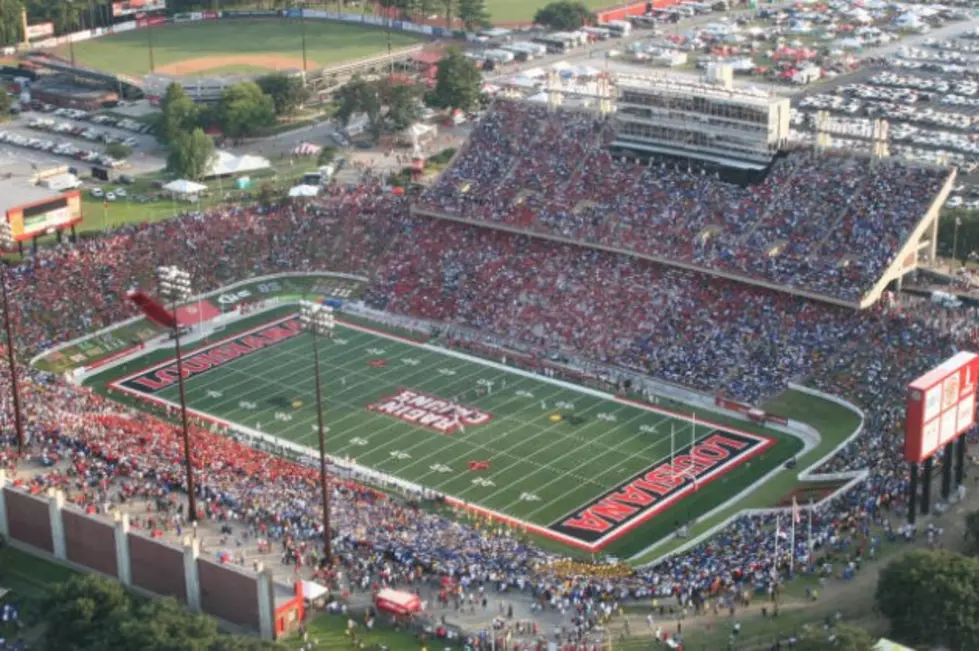 UL Athletics Mourning the Loss of Two Longtime Staff Members
ragincajuns.com
Leonard Wiltz and Lynn Williams, both long-time staff members, died this past week.
Wiltz was employed by the University for more than 40 years. He passed away at his Lafayette home last Thursday.
"Leonard served in many capacities with the department, bringing a tireless work ethic, an engaging smile, and a quick joke," a release says of Wiltz.
Lynn Williams served more than 30 years as an equipment manager for UL.
"It was a job he loved, and he was loved in return by the many student-athletes and staff he impacted over the many seasons he worked with at the University."
Williams passed away at his home in Lafayette on Wednesday.
UL Athletic Director Bryan Maggard had the following to say about Wiltz and Williams.
The entire Louisiana Athletics family mourns the loss of these two special individuals. Both Leonard and Lynn dedicated their lives to the service of the University of Louisiana and its student-athletes. The impact they had on so many people will serve as their legacy, and both will be dearly missed. Our thoughts and prayers go out to their families.