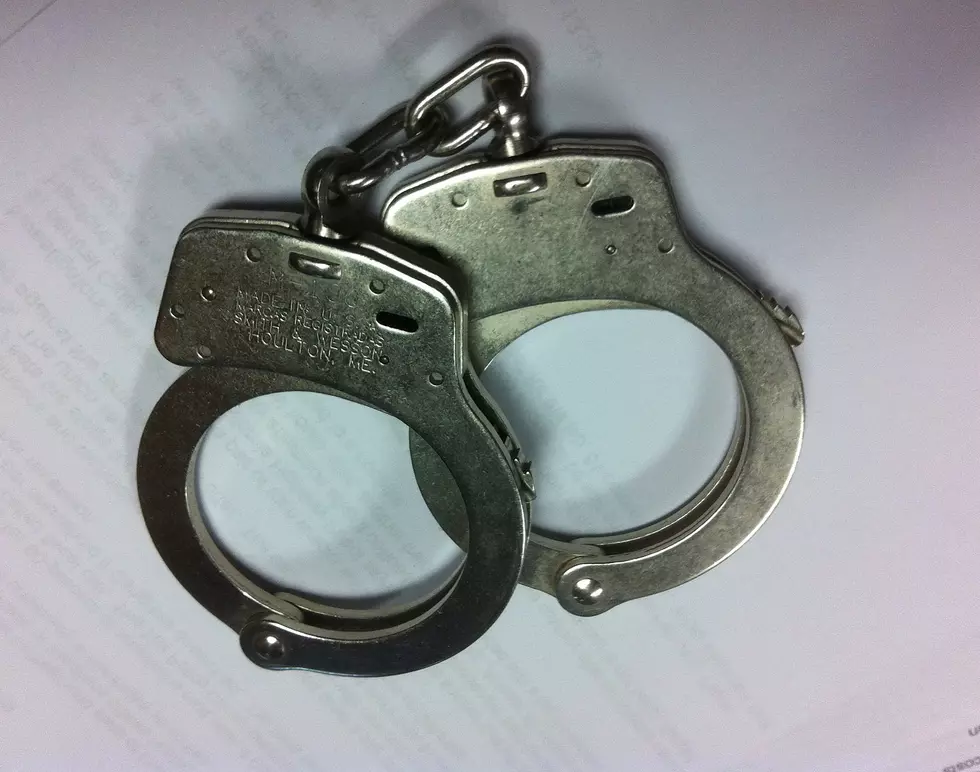 Two Men Arrested in Alleged Rape of Teenage Girl in St. Landry Parish
KPEL Photo
19-year-old Peyton Charles Vidrine of Carencro and 24-year-old Karter Bacque of Port Barre are behind bars after they allegedly raped a 17-year-old girl while forcing her 16-year-old sister to watch.
According to the St. Landry Parish Sheriff's Office, the incident happened on Sunday, March 14, at Bacque's home after the two teenage girls went there and were allegedly forced to stay inside a small trailer on the property. That's when investigators say the older sister was forcibly restrained while both Bacque and Vidrine allegedly had sexual intercourse with her. Additionally, Vidrine allegedly forced her to perform inappropriate acts.
The younger sister, who says she was forced to stay inside while her sister was being raped, was finally able to unlock the door and escape to get help.
Bacque and Vidrine were arrested and booked into the St. Landry Parish Jail the next day on the following charges:
Peyton Charles Vidrine
Second Degree Rape
Indecent Behavior with a Juvenile
False Imprisonment (2 Counts)
BOND: $120,000
Karter Charles Bacque
Second Degree Rape
False Imprisonment (2 Counts)
BOND: $100,000
Read More: Louisiana's Most Wanted List