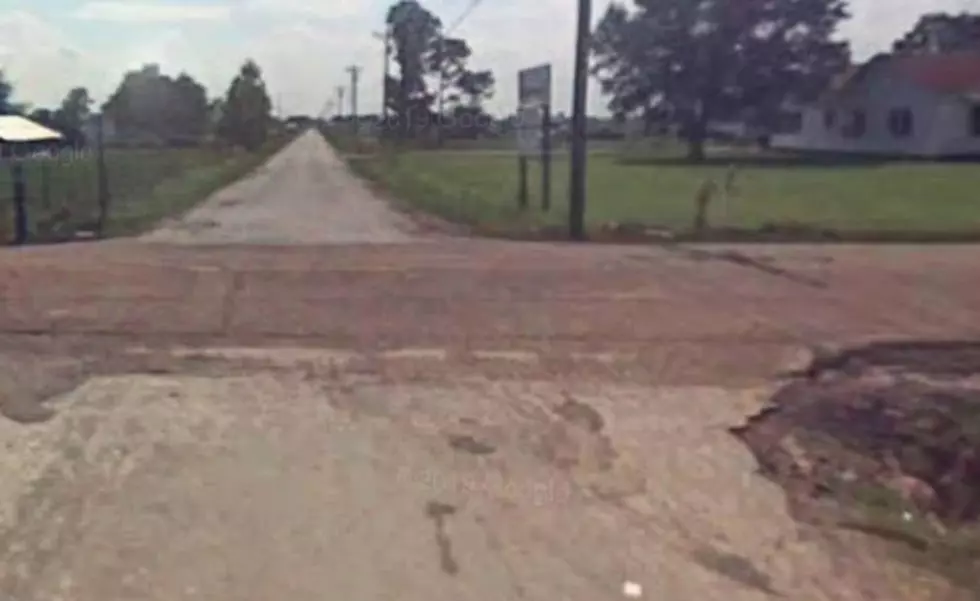 Thursday Crash Claims the Life of an Erath Teenager
Google Maps/Google Streetview
Louisiana State Troopers were called to the scene of a two-vehicle crash on LA 339 near Pickett road just before 4 pm yesterday. Troopers say that crash claimed the life of an Erath teenager.
According to Troop I Caroline Claire Toups, a passenger in one of the vehicles, was fatally injured in the crash. Preliminary reports suggest that the vehicle in which Toups was riding failed to yield at a stop sign while traveling east on Pickett Road. The vehicle was struck in the passenger side by a pickup truck traveling north on LA 339.
Despite being properly restrained, Toups suffered fatal injuries as a result of the severity of the crash. The driver of the vehicle in which Toups was riding was taken to a local hospital with critical injuries. The driver of the truck, who was also properly restrained only suffered minor injuries.
State police are conducting routine toxicology tests on both drivers. As of now, no charges have been filed and the crash remains under investigation.