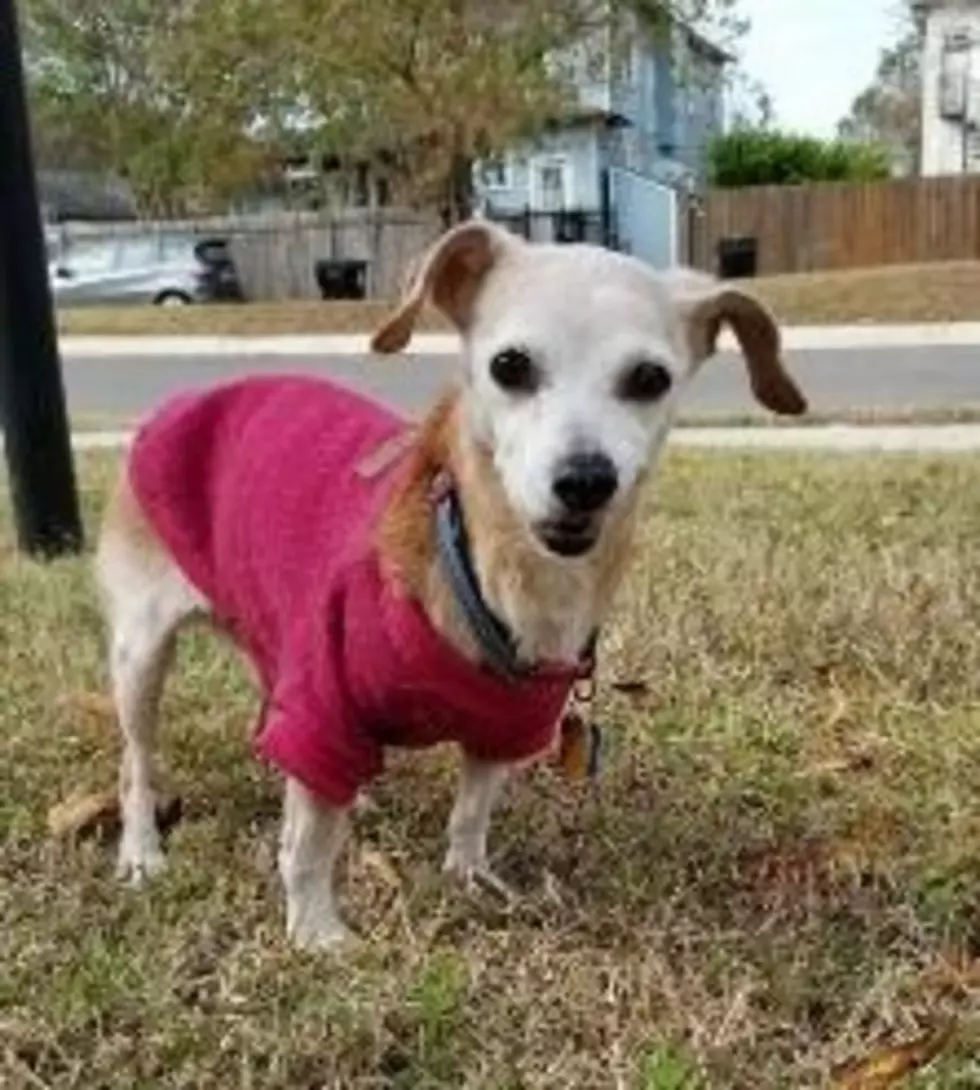 This Dog's Obituary Touched My Heart
Townsquare image by Katie Flash
I ran across an awesome obituary that really touched my heart.
If you know me you know that I like my dogs more than I like some people. Don't get me wrong, I am a people person, but some of them don't deserve a Milk-Bone. Ever.
Her name was Bubbles Rosario Flash, and it sounds like she had a great life. Seeing the middle name, it makes me ask: Why do we humanize our pets? Is it because we are envious of their carefree lifestyle? Is it because they show so much emotion, especially love and loyalty? Is it because we like them better than some people in our lives?
Whatever the case, Bubbles Rosario Flash appears to have brought much love and joy to her family, and my heart hurts for them as they have to say goodbye.
What You Need to Prepare Your Dog for a Road Trip