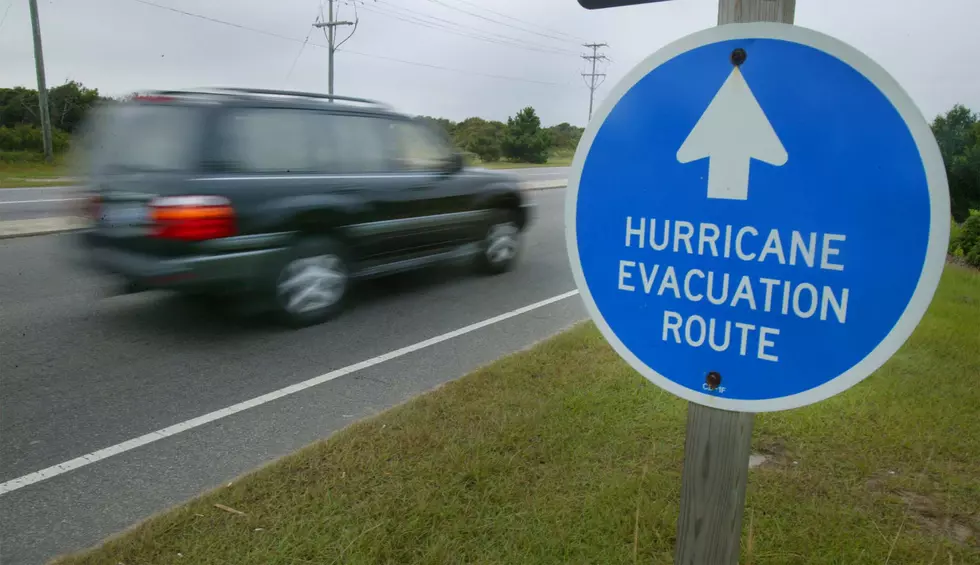 Things To Do In Case You Have to Evacuate
Chris Hondros/Getty Images
As we are gearing up for another weather event in Acadiana, it's best to be prepared. And as simple as it sounds, there are a few things that can be done in advance that might make a real difference for the safety of you and your family.
Weather.gov has a list below of very important things to remember in case you need to leave the area. We're not trying to panic anyone, just helping to make sure you can get as much done beforehand as possible. Be safe. Be smart. And y'all be careful out there!
Find out if you need to evacuate. Don't travel hundreds of miles, only far enough out from the evacuation area to be safe.
Plan your evacuation route, and also plan an alternate route.
Leave when ordered to do so. DO NOT WAIT.
Communicate your plan with someone who is not in the storm's path.
Plan for your pets. Most local shelters do not allow them. Not all, but most. So you really need a game plan for your furry friends.