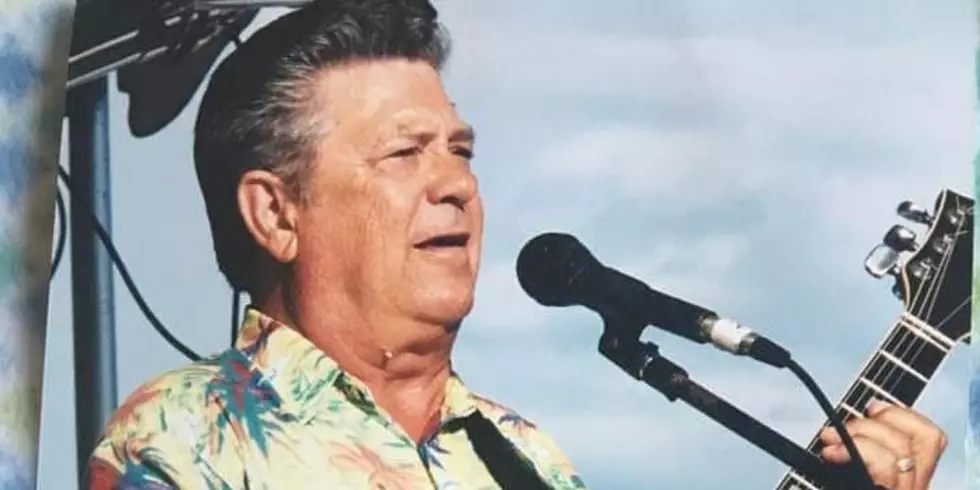 Swamp Pop Legend Van Broussard Dies at 83
WAFB
This year just keeps on taking from us. Swamp pop legend Van Broussard has died at the age of 83, according to friends.
Family friend Brenda Whitney posted the news on Facebook Tuesday morning.
"Mr. Van Broussard, the King of Swamp Pop, passed away this morning. Our condolences go out to Van's family and friends and all who enjoyed his wonderful music!" Whitney wrote.
Van Broussard was born in Prairieville, Louisiana in 1937 and has been a fixture on the live music scene in south Louisiana for many years. The following is a biography of Van Broussard's published on Oldies.com:
29 March 1937, Prairieville, Louisiana, USA. The name of Broussard is well known in Louisiana since many artists of that name are noted for their contributions to Cajun and its connected forms of music. Van Broussard is something of a legend in the Bayou country of Louisiana as a performer of swamp-pop music. He fronted his own Cajun band and for a great many years mainly performed in the Baton Rouge area. He was also a regular performer at Cal's Club, Prairieville, where he often sang with his sister Grace (b. c.1943, Prairieville, Louisiana, USA). Grace also found fame in the 60s as one half of the Dale And Grace duo that made several popular recordings, the best-known, undoubtedly, being their 1963 pop smash 'I'm Leaving It Up To You', which had the distinction of being the first-ever national swamp-pop number 1 (Dale was Dale Houston, a country pianist/singer from Ferriday, Louisiana). Van Broussard never actually achieved a major hit but in the late 70s, while recording on the Bayou Boogie label, he had two very popular local successes with 'Lord, I Need Somebody Bad' and 'Feed The Flame'. An album release for that label was hailed as one of the best releases of classic swamp-pop for many years. His voice has been likened to Bobby Charles and his material actually ranged from classic swamp-pop to New Orleans R&B. He and Grace both appeared with Johnnie Allan when he organized the major South Louisiana Music All-Star Show in September 1981. In 1992, the CSP label released a CD that contained recordings made by Broussard in the 50s and 60s.
10 Best Country Singers from Louisiana