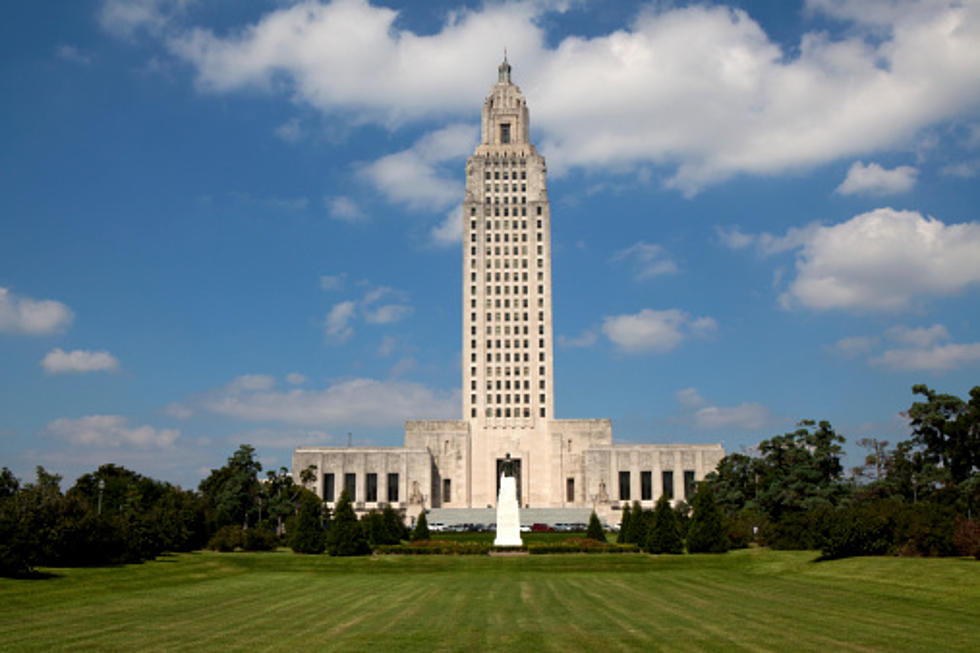 State Offices Close Ahead of Tropical Weather Threat
ThinkStock
The threat of not one but two tropical systems to Louisiana's coastline has prompted state government officials to close state offices in 35 parishes. That announcement was made over the weekend by Louisiana's Commissioner of Administration Jay Dardenne.
In the Acadiana area, state offices will be closed in Acadia, Allen, Calcasieu, Cameron, Evangeline, Iberia, Jeff Davis, Lafayette, St Landry, St Martin, St Mary, and Vermilion. According to the announcement from Dardenne, agency heads will be responsible for determining which essential personnel should remain on duty, report for duty, or report to an alternate worksite, if necessary.
You can see the entire list of parishes across the state affected by this closure right here. 
The office closures in the affected parishes apply to all nonessential employees, including those authorized to work from home because of COVID-19. Depending on the storm track for Tropical Storm Marco and Tropical Storm Laura several parishes may see state offices closed again tomorrow or Wednesday.