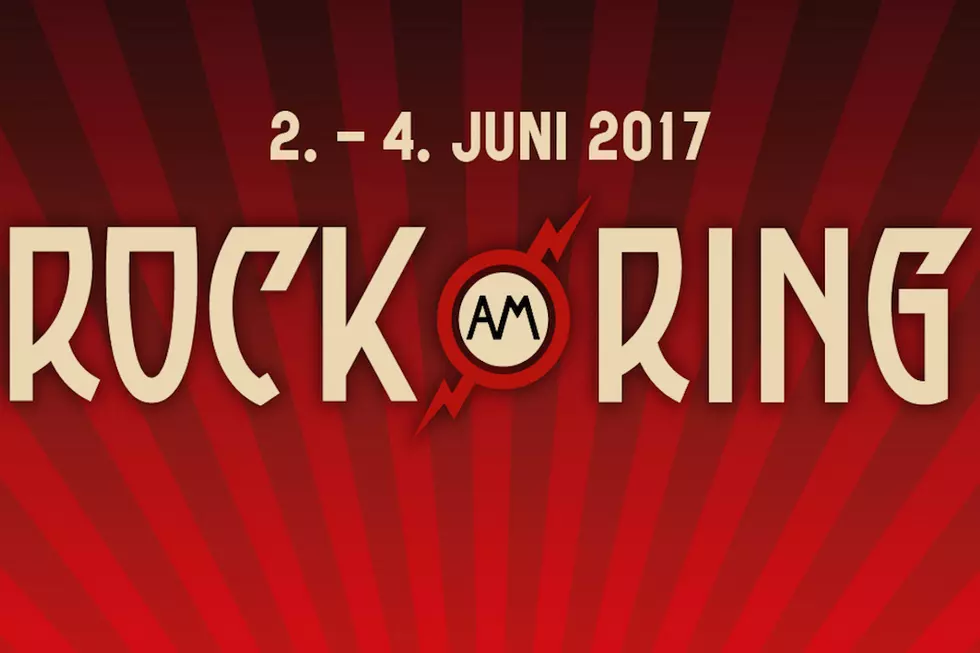 Rock am Ring Festival Evacuated After Terror Threat [Updated]
Rock am Ring
UPDATE: The Rock am Ring festival is up and running today (Saturday, June 3) after being evacuated yesterday (June 2) due to a bomb threat. A translated Facebook post on the fest's page stated, in part, "Rock am Ring 2017 will go on! After intensive searches and sweeps of the complete festival site by the police the suspicion of a potential terrorist threat has not been confirmed."
Germany's Rock am Ring festival has been suddenly shut down due to a terrorist threat. Festival organizers released a statement confirming that the rest of the June 2 lineup has been canceled, including a headlining performance from Rammstein.
Rock am Ring has not shared the exact specifications of the terror threat, but it's serious enough to evacuate the festival grounds and surrounding campsites. Organizers hope to re-open the grounds for the remaining two days of the fest on Saturday and Sunday.
Friday's scheduled performers had included Rammstein, Five Finger Death Punch, Clutch, In Flames, Rival Sons and others, with a number of the later sets having to be canceled. The terror threat on Rock am Ring comes just a couple of weeks after an Ariana Grande concert in Manchester, England was attacked by a suicide bomber, leaving 22 people dead and dozens more injured.
A tweet from FFDP guitarist Zoltan Bathory about the evacuation can be seen below:
Stay tuned as news continues to break on this developing story.