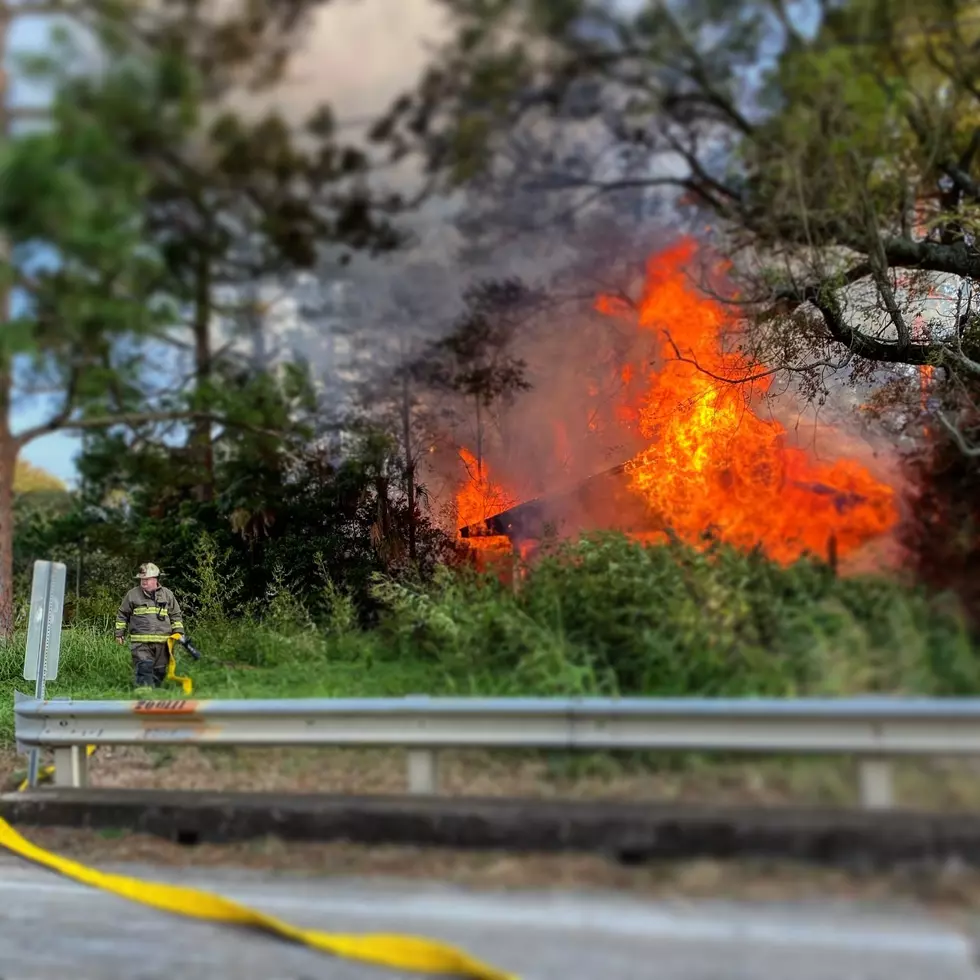 Residential Fire In Scott Ruled Arson
Photo courtesy of Scott Fire Department
A fire a week and a half ago in Scott has now been ruled arson according to the Fire Chief in the town.
Chief Chad Sonnier says they started investigating the situation at this abandoned home after putting out the blaze.
He says a homeless couple was squatting in the abandoned home, and the man admitted to investigators they he set the fire on purpose.
The Chief did not go into further details as to what motivated the man to set the fire, but the case has now been turned over to the District Attorney's Office. They will decide whether or not charges will proceed in the case.
Sonnier says that they will not be releasing the suspect's name right now until if or when the DA decides to accept charges in connection with the case.
The fire was set in a house in the 100 block of Dassas Street on Sunday, October 11.
"&CHAR(34)&(R[0
WalletHub: Louisiana Is The Worst State For Working Moms