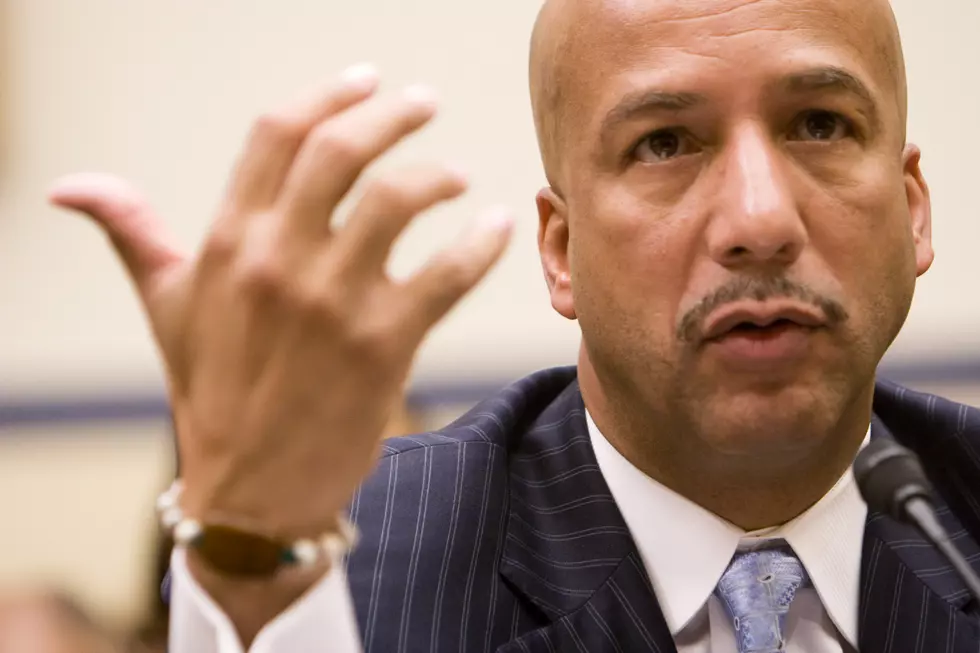 Ray Nagin Released From Prison Amid COVID-19 Concerns
Brendan Hoffman, Getty Images
Former New Orleans Mayor Ray Nagin has been released from prison due to COVID-19 concerns.
His attorney confirmed to WDSU-TV in New Orleans that the 63-year-old was released yesterday from a federal prison in Texarkana, Arkansas and is said to be in Texas with family.
The U.S. Attorney, however, says he had not yet been made aware of the release.
Over the last few weeks, due to the coronavirus pandemic, the federal government has been strategically releasing non-violent inmates who have completed at least half their prison sentences.
Nagin was convicted back in 2014 on bribery, money laundering and tax evasion charges. He was sentenced to 10 years in prison.
Ray Nagin served as mayor of New Orleans from 2002-2010.
Weird Louisiana Laws