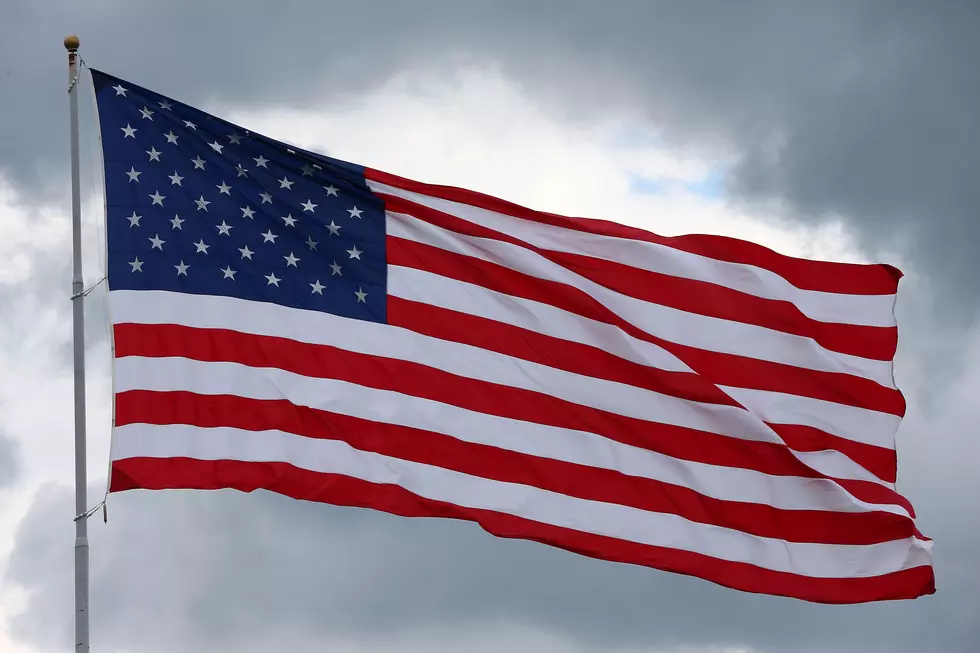 Project Love: Write a Veteran In Louisiana to Show Some Support
Getty Images
Here is something great to do that will make a lot of people feel good. According to KATC, The Louisiana Department of Veterans Affairs is asking people in Louisiana to show some love and support to the veterans that are living in state-run homes by writing them letters. There are more than 600 veterans that are currently living in these homes across the state.
COL Joey Strickland, LDVA Secretary, announced the launch of Project LOVE. 'LOVE' standing for Love Our Veterans Every Day. The department says it will be a great way to offer these veterans some encouragement and support during this difficult time with the ongoing coronavirus pandemic.
I'm sure reading these letters will help put smiles on their faces throughout the summer. This is so easy to do and will not take a lot of time. It will only cost you the price of a stamp. To the veterans receiving them and reading them, it will mean so much. COL Strickland said writing to them is just a small token of our appreciation for their service and sacrifice.
Our veterans are among our state's and nation's most priceless treasures. – COL Strickland
You can mail your letters to Project LOVE and send them to one or more of the five veteran homes in the state.
Louisiana Veterans Home
4739 Highway 10
Jackson, LA 70748
Northeast Louisiana Veterans Home
6700 Highway 165 North
Monroe, LA 71203
Northwest Louisiana Veterans Home
3130 Arthur Ray Teague Parkway
Bossier City, LA 71112
Southeast Louisiana Veterans Home
4080 W. Airline Highway
Reserve, LA 70084
Southwest Louisiana Veterans Home
1610 Evangeline Road
Jennings, LA 70546
For more information about LDVA,  call 225.219.5000.
You Know You're From Louisiana