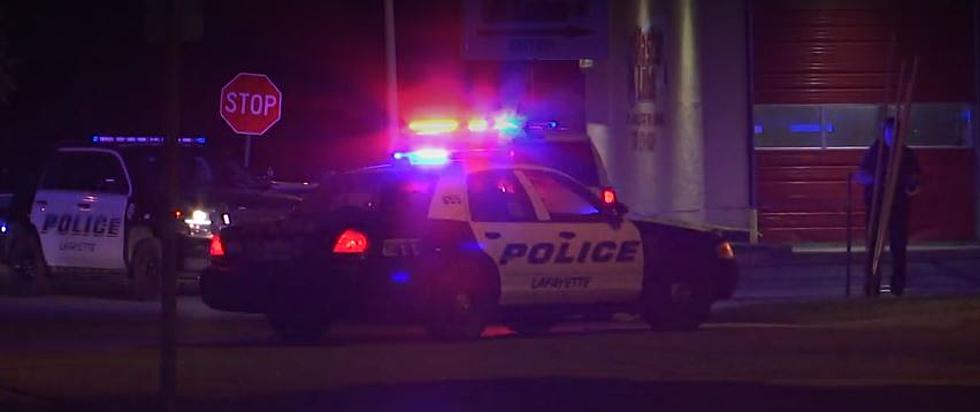 Pedestrian Hit and Killed on Evangeline Thruway Last Night
KLFY
Sad news to report as a pedestrian was struck and killed by a vehicle last night near the Evangeline Thruway in Lafayette.
According to the Lafayette Police Department, the crash happened in the 2000 block of NW Evangeline Thruway on the Frontage Road around 6:26 pm.
A preliminary investigation showed that a male pedestrian was crossing the roadway when he was struck by a vehicle. As a result of his injuries sustained from the crash, the man was pronounced dead on the scene.
The man has since been identified as Brandon Dewayne Wilkinson, 34, of Pollock, Louisiana.
Intoxication or impairment is not suspected in the crash.
The investigation remains ongoing.
10 of Louisiana's Weirdest Laws