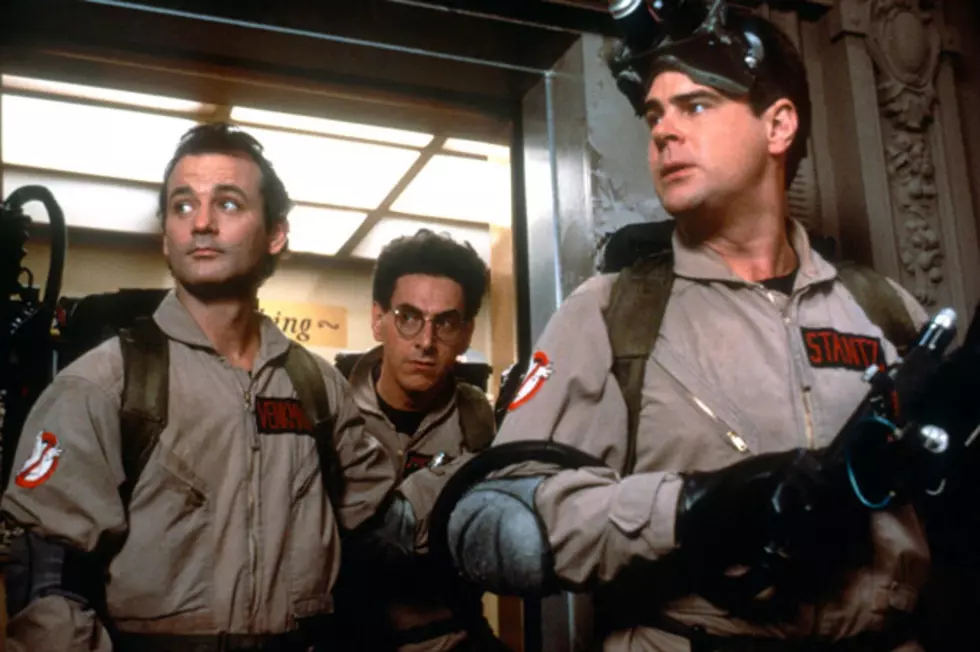 Original Director's son set to direct Ghostbusters 3 [TRAILER]
Sony Pictures
There's something strange in the neighborhood, and Sony Pictures new exactly who to call: Jason Reitman.
It has been confirmed that Jason Reitman, son of Original Ghostbusters' director Ivan Reitman, will direct the latest installment of the Ghostbusters franchise.
According to THR, the latest installment of the film will focus on four teens and continue the story of 1984's Ghostbusters and the 1989 sequel.
Ghostbusters 3 will ignore the events of the 2016 all-female Ghostbusters reboot directed by Paul Feig.