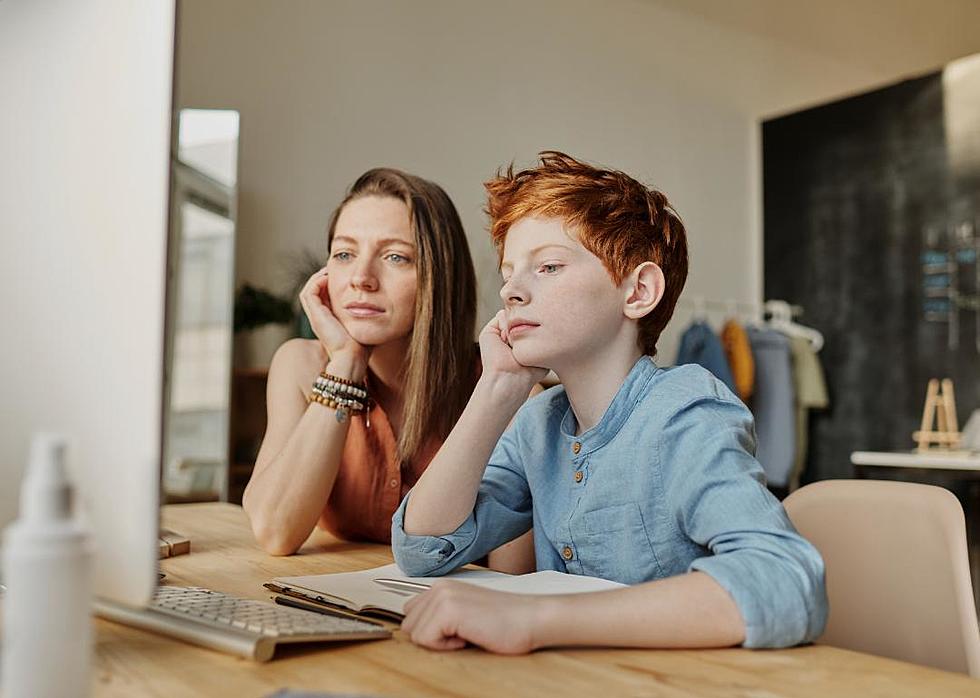 Open Your Home to an International Exchange Student
Canva
The International Cultural Exchange Services (ICES) is looking for host families to open their homes to international exchange students.
ICES is an international nonprofit youth exchange organization committed to educational study abroad programs. For almost three decades ICES has promoted a more peaceful world by advancing international awareness and cultural understanding to thousands of American families and exchange students from all over the world. - ICESUSA

 
Angela Gary, the Regional Field Manager for ICES in Acadiana says that host families are needed for students to experience our culture and education of South Louisiana and the surrounding areas. The students are 14-18 years of age and come from all different countries.
Host families get to learn about other cultures, help teach visitors about our culture, and the kids get to meet what usually become life-long friends. Host families are also eligible for a tax deduction for hosting.
International students have their bags packed and are ready to come to Cajun country, where you'll be able to teach them about our customs and culture.
If you are interested in hosting an exchange student, please contact Angela Gary 337-940-1205. If you have any questions about the program, qualifications, or other details, she will fill you in.
Interesting Facts About the Basin Bridge