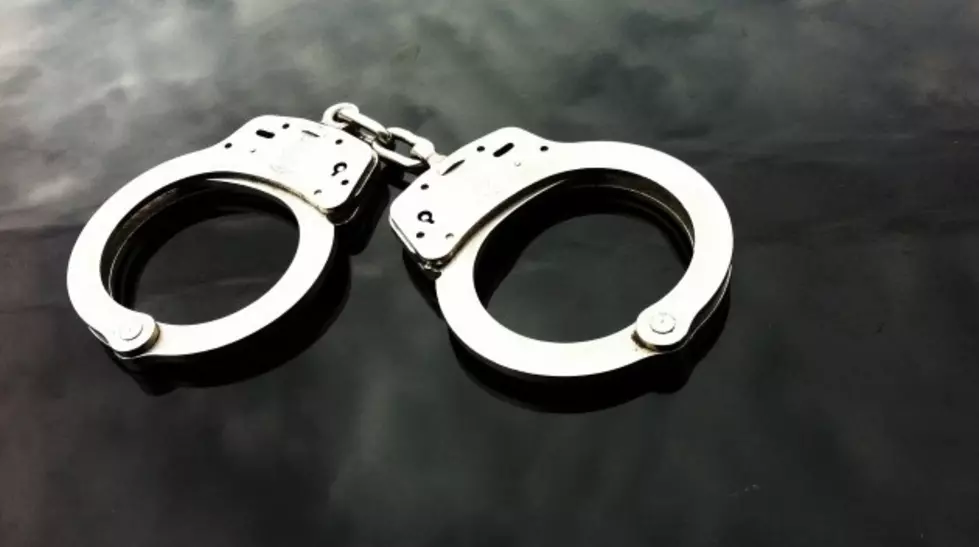 Opelousas Woman Arrested Following Puppy Mill Raid Earlier This Year
handcuffs-on-black-closed Staff photo
60-year-old Anita Belaire of Opelousas has now been arrested after a raid of her home earlier this year found she was allegedly breeding animals to sell online.
St. Landry Parish Animal Control and the St. Landry Parish Sheriff's Office - working together after receiving a tip that Belaire was in violation of the parish's cruelty ordinance - say Belaire was keeping over 175 small breed dogs in kennels throughout the home, which is located between Opelousas and Grand Coteau.
"We take cruelty to animals very seriously is St. Landry Parish," said Jessie Bellard, Parish President in a press release. "Pets are an extension of our families and the safety and care for animals in our community has been a top priority for me since I first began working with the parish in 2004."
St. Landry Parish Animal Control has transported the dogs to a safe location where a local veterinarian have begun checking their medical condition.
Belaire faces 174 counts of Cruelty to Animals for running the alleged "puppy mill." The St. Landry Parish Sheriff's Office has taken over the investigation.
Can Your Dog Eat This? 9 Common Foods You Should Know About
Famous Presidential Pets