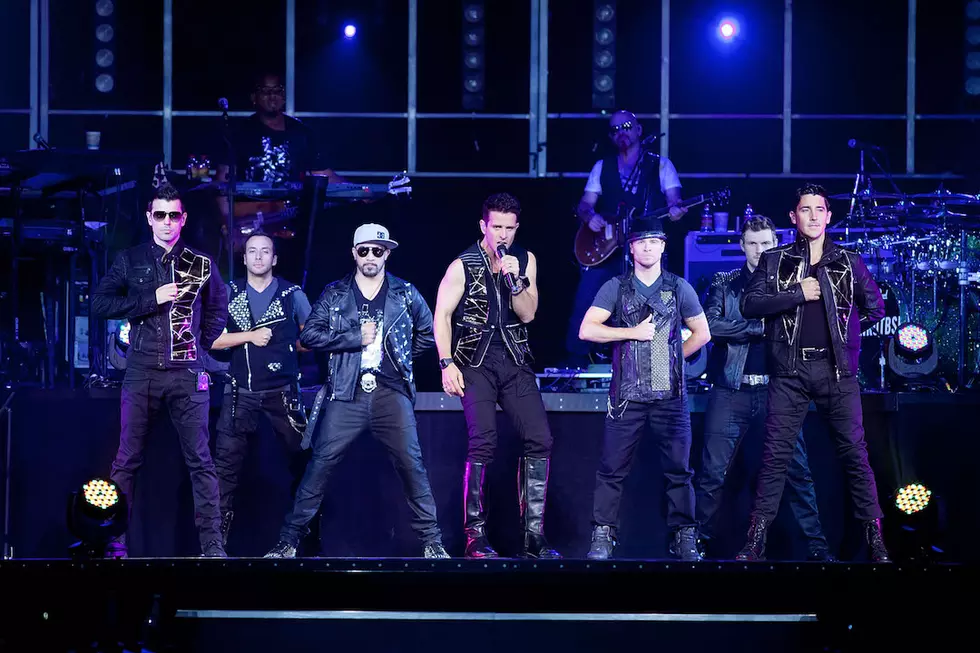 Old School 'MixTape Tour' Heading to New Orleans
Getty Images
If you're a fan of Salt-N-Pepa, Naughty By Nature, Debbie Gibson, Tiffany and New Kids On The Block, you'll have the opportunity to catch them all in 2019!
The MixTape Tour is heading to the Smoothie King Center on May 11, 2019. To celebrate the tour, they even released a group video titled '80s Baby'
The lyric video captures the ultimate 80s vibe and features all the performers headlining the MixTape tour, which begins in Cincinnati, OH on May 2, 2019. Tickets for the tour go on sale Friday, October 12, 2018. We will update this story with the link to buy tickets when available.