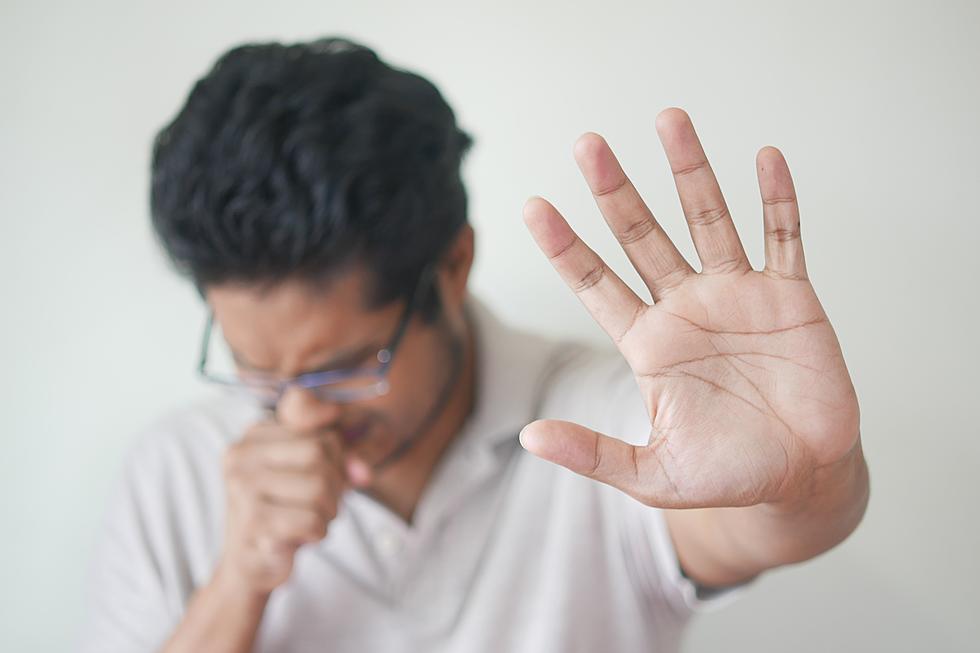 New Illness Called 'Flurona' Reportedly Makes 2022 Debut
unsplash
It's a new year and here comes some new terms and trends.
We are only a few days into the new year and a new illness has seemed to arrive and people are calling it "Flurona".
Flurona is a combination of COVID-19 and influenza, and yes we have our first case of Flurona.
A young lady in Isreal reportedly contracted both Covid and the flu. thus Flurona technically does exist now.
Sure, some will say that the Flu and Corona are the same, but medical experts may beg to differ.
As for the young lady who had Flurona, she gave birth to a healthy baby and she appears to be improving.
If you're asking if the young lady in Isreal is the only person to contract both infections, the answer is no. The World Health Organization however has only recognized the young woman's case in Isreal.
I encourage you to protect yourself from both COVID and influenza as we enter the winter months. Take precautionary measures to protect yourself and others during these weird times.
Disclaimer, the flu and Covid are separate viruses that both attack the upper respiratory tract and can be deadly if you contract them separately or both at the same time.
Answers to 25 common COVID-19 vaccine questions
Vaccinations for COVID-19 began being administered in the U.S. on Dec. 14, 2020. The quick rollout came a little more than a year after the virus was first identified in November 2019. The impressive speed with which vaccines were developed has also left a lot of people with a lot of questions. The questions range from the practical—how will I get vaccinated?—to the scientific—how do these vaccines even work?
Keep reading to discover answers to 25 common COVID-19 vaccine questions.