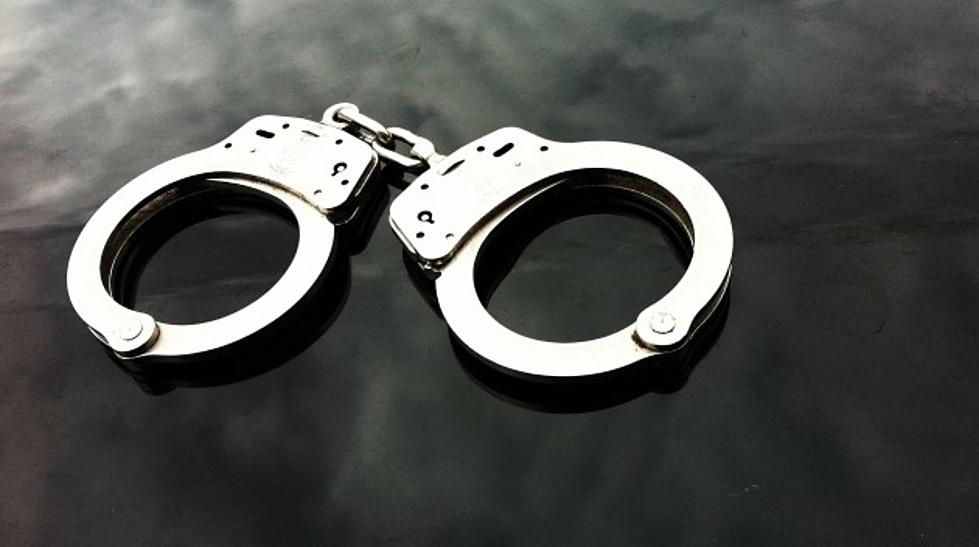 Melville Man Arrested After Allegedly Touching Girl Inappropriately
Staff photo
63-year-old Douglas Gerace of Melville has been charged with Sexual Battery after he allegedly crossed the line while giving a girl a hug.
The juvenile says Gerace was asking her about athletic activities and hugged her after getting a response, according to a press release from the St. Landry Parish Sheriff's Office. It was during that hug that Gerace allegedly moved his hand and inappropriately touched her on the buttocks. She then tried to leave but Gerace allegedly followed her. That's when the girl called her parents to let them know what was allegedly happening.
After the girl's parents called the Sheriff's Office, detectives say Gerace admitted to the inappropriate touching.
Gerace was booked into the St. Landry Parish Jail on a $10,000.00 bond.
Read More: Louisiana's Most Wanted List
.