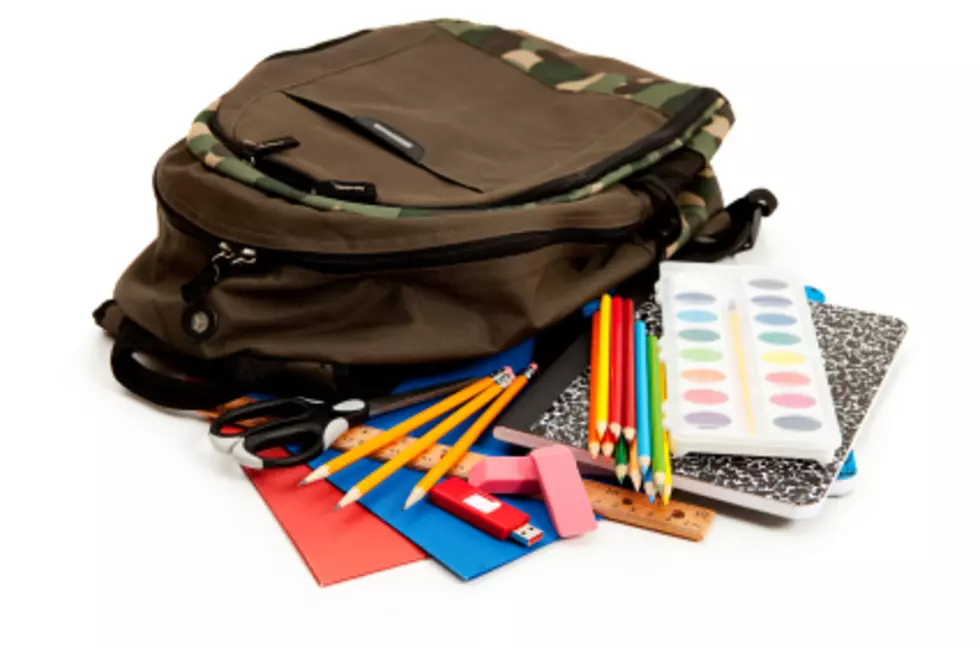 2015 Louisiana Sales Tax Holiday Set for Friday and Saturday
Sean Locke, ThinkStock
Families looking to save a few bucks on back-to-school items will have that opportunity this Friday, August 7th and Saturday, August 8th with the annual Louisiana Sales Tax Holiday.
During these two days, most retail purchases are exempt from the four percent state sales tax.
The sales tax holiday exempts the first $2,500 of the purchase price of each eligible item. There are a few exceptions including vehicles subject to title and license, meals prepared for consumption on premises and taxable services.