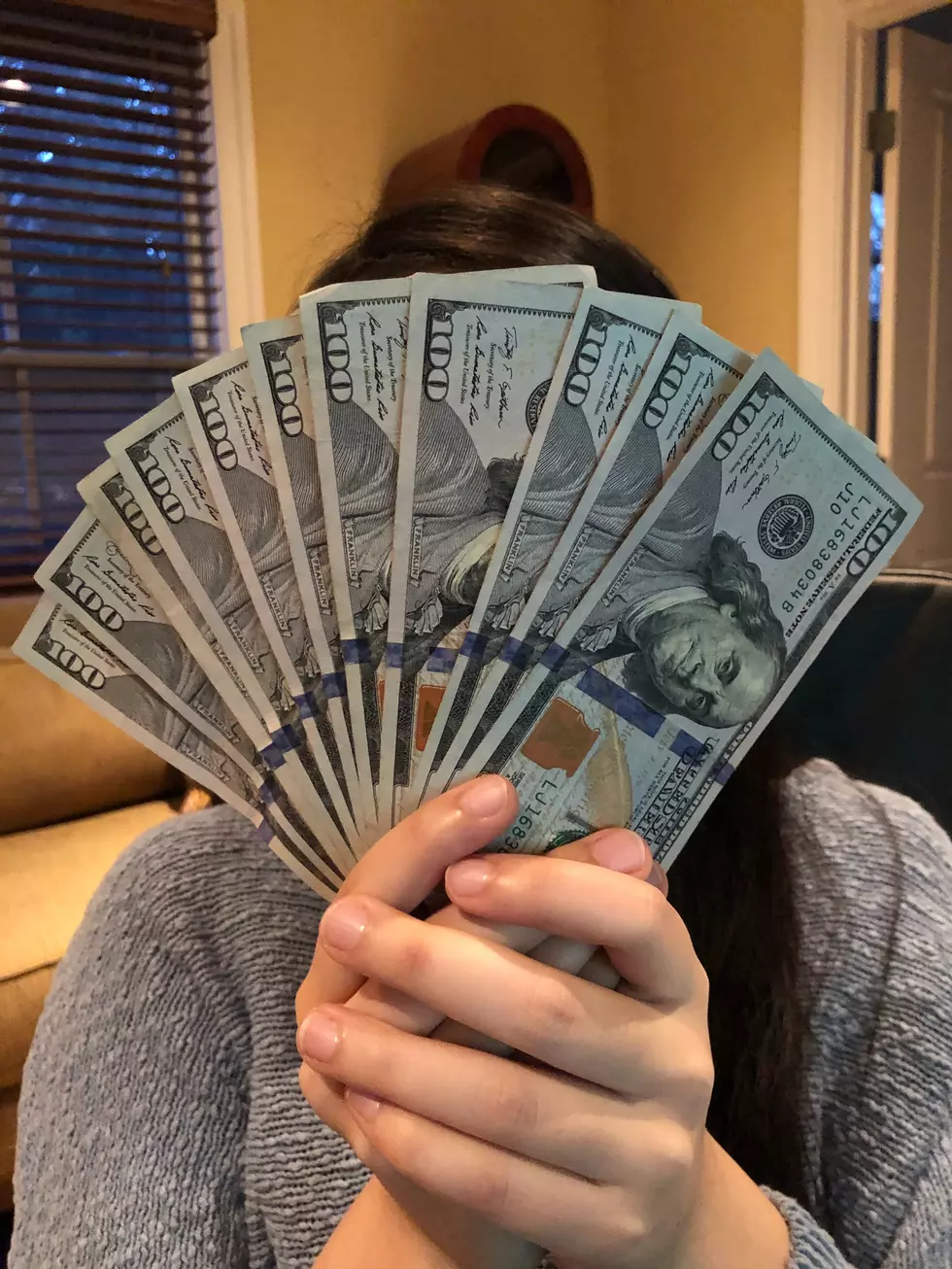 Louisiana Lottery Confirms State's Latest Powerball Winners
Blogging Guide via Unsplash.com
The first six weeks of 2023 have been a whirlwind of activity for those who fancy winning the lottery. Both the Mega Millions game and the Powerball game have had two tremendous jackpot opportunities to start the year. Now both games have had their big money wins and the new jackpots are starting to climb again.
Those two multi-state lottery platforms have created some 17 different winners of $10,000 or more from tickets sold in Louisiana since the first of the year. The latest Louisiana winner was confirmed late yesterday by the Louisiana Lottery.
If you did not hear the $754,600,000 Powerball jackpot was claimed by a single ticket sold in Washington State on Saturday. The jackpot was the ninth largest in the game's history. While the focus of the nation was on the jackpot winner here in Louisiana we had reason to celebrate the February 6th drawing as well.
According to the Louisiana Lottery's website a ticket sold in Louisiana at Dave's Beverage in Belle Chasse matched four of the five white ball numbers and the Powerball to claim a prize of $50,000.
Despite being on a hot streak as of late the Mega Millions drawing from last night did not produce a jackpot winner. That game has given away four top prizes in its last eight games, so you can see why anticipation for last night's drawing was so high.
As far as Unclaimed Lottery Winnings go, Louisiana has three winning tickets that are nearing expiration. If you weren't aware a player only has 180 days from the drawing date to claim a prize in a draw game like Powerball or Mega Millions. A $50,000 winner that was sold in Greenwood Louisiana is set to expire on March 4th. Another $100,000 winner and a $50,000 winner will expire 26 days later on March 30th.
Both the $100,000 winner and the $50,000 winner in question were sold in Metairie Louisiana. Oddly enough both tickets were purchased at retailers on Veteran's Memorial Boulevard. Incidentally, that drawing was held on October the first of last year so if you remember buying a lottery ticket last October in Metairie you might want to go and see if you can find the darn thing to check the numbers.
If these prize winners do expire the money, according to the Louisiana Lottery website "is returned to players in the form of prizes and promotions, such as increased payouts on scratch-offs and additional second-chance promotions." So, the money is still getting to the people just not a single winner.
Not-So-Nice Nicknames for 10 Louisiana Towns
Nicknames are a wonderful thing if you happen to be given the right one. That's the problem with nicknames, you don't get to pick your own. So, depending on the kind of people you hang out with your pseudonym is either a flattering referral to a trait you own. Or it's a sarcastic reminder of your shortcomings. The same rules apply when it comes to the nicknames we use for the communities we love. Although, from some of these nicknames, I'm not sure I can feel the love tonight, or any night for that matter.