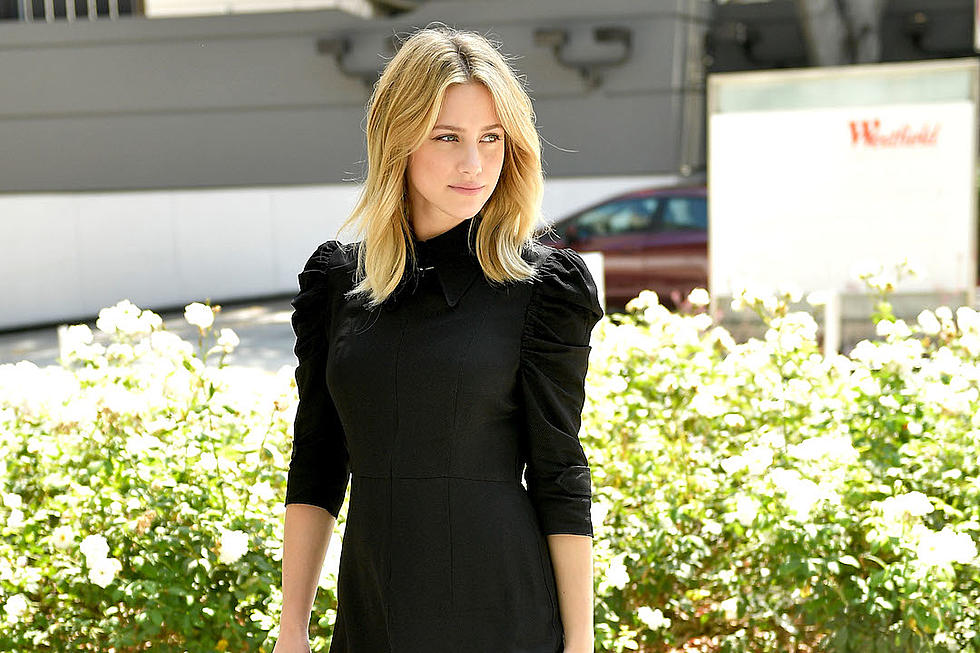 Lili Reinhart Cautions Fans After Scary Rideshare Incident
Matt Winkelmeyer, Getty Images for H&M
Lili Reinhart had quite the scare over the weekend. On Sunday (June 2), the Riverdale star shared a frightening experience she had while at the airport via Twitter.
"PSA: I was just ushered to a car by someone posing to be an airport cab/Uber driver," she wrote. "I got to his car and there were absolutely no signs that he was a professional service driver. So I did NOT get into the car."
"Please pay attention and make smart decisions out there," she added before later sharing another post urging fans to "trust your gut."
"Seriously... please be careful out there," she begged. "You don't have to be nice or worry about being rude. Trust your gut. It could save you."
The 22-year-old actress seems to have been traveling for a new project, which she teased on Instagram Story with some vague text correspondence between her and the director. "Has the Eagle landed?" the text asks, to which she replies "She has landed." She captioned the screenshot "New project underway."
Though we have no idea what this new project is yet, we can't wait to find out more details as they come out!
12 Celebrities With Horrifying Stalker Stories