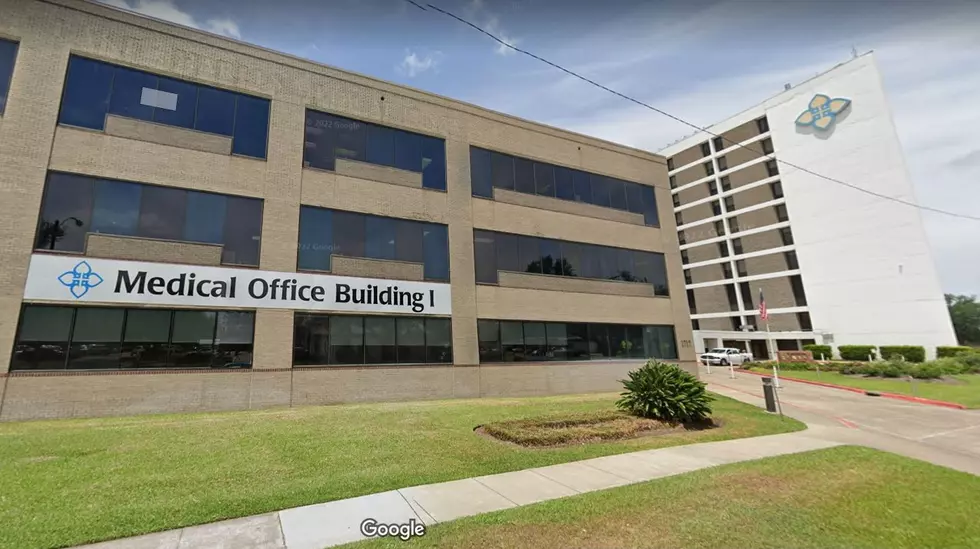 Lake Charles Hospital Data Breach – Hit With Ransomware
via Google Street View
A Lake Charles hospital has fallen victim to ransomware, and the breach has put hundreds of thousands of patients' personal information at risk.
According to Bleeping Computer, Lake Charles Memorial Health System (LCMHS) contacted its patients to inform them of the data breach.
The health system's website has posted a notice to its patients of a "cybersecurity incident" that occurred in October of this year, which affected nearly 270,000 patients.
LCMHS says that its IT department noticed "unusual activity" on its network, and claims to have taken immediate action to curtail any damage.
The incident was reported to authorities and an investigation was opened.
The results of the investigation revealed that a third party had gained access to the health system's network and was able to "obtain certain files" from its network.
After a review of the files, the hospital was able to determine that there was a breach of its patients' personal information.
Names, addresses, dates of birth, identification numbers, payment information - the amount of personal information that was stolen is staggering.
In some limited instances, patients' Social Security numbers were also included. - Lake Charles Memorial Health System
Even the social security numbers of some patients were stolen.
The hospital system says that, even though much information was stolen, medical records were not accessible to the cyber crooks.
LCMHS is notifying the patients affected by the breach to encourage them to monitor their credit and review their statements. They are also offering complimentary credit monitoring and identity theft protection.
To read more about the incident, navigate to the Lake Charles Memorial Health System's website.
South Louisiana's Most Infamous Speed Traps