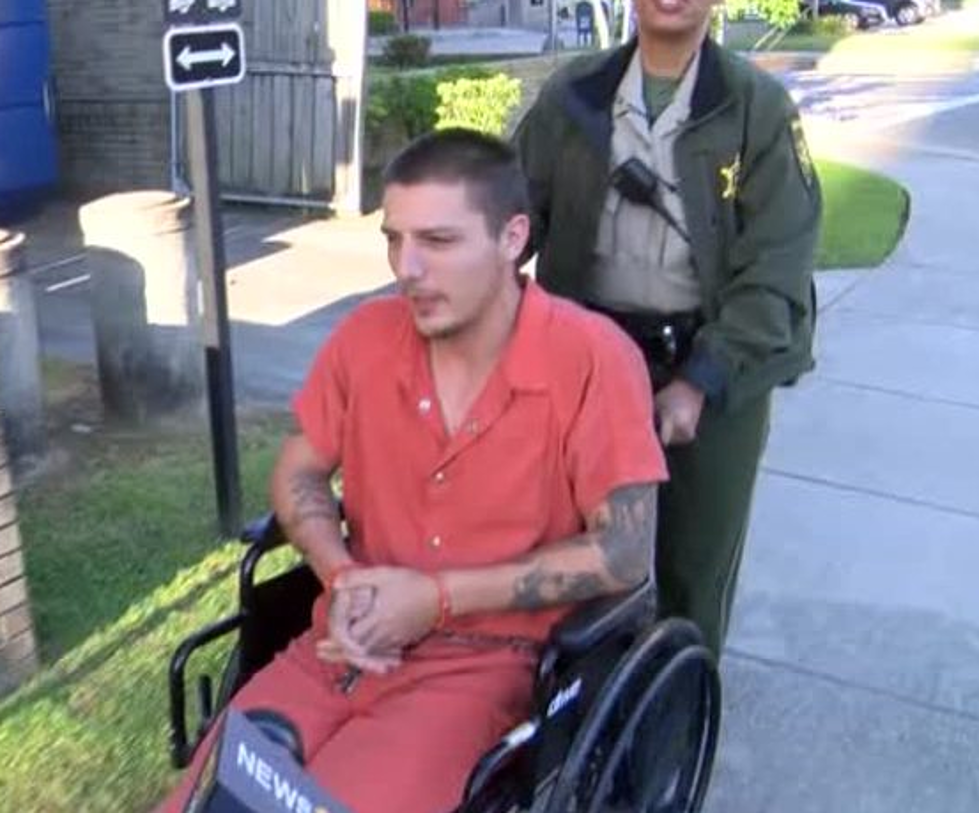 Lafayette Man Involved In Fatal Crash Bonds Out Of Jail
Photo Credit: News 15
Dakota Richey, the man involved in a fatal crash on West Congress, has bonded out of jail.
Richey was the driver of the vehicle that hit the vehicle of UL student Brad Wedlock in the fatal crash. Richey is facing several charges including vehicular homicide.
According to the Lafayette Police Department, both synthetic marijuana and drug paraphernalia were found in plain view at the crash site. Richey is still facing previous charges in Lafayette parish from a separate incident.
He is set to be in court on September 11.