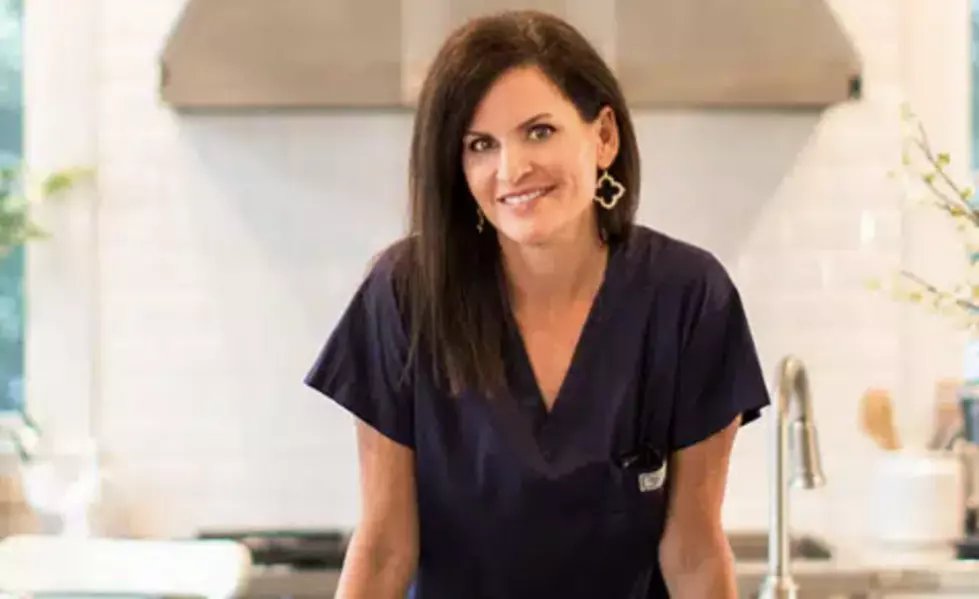 Lafayette Native Helping Women in Menopause Around the World
thegalvestondiet.com
The Galveston Diet, created for women in menopause by local Dr. Mary Claire (Pastor) Haver, has sold out in its first pressing as the world discovers how this Acadiana native teaches women how to cut through fat-shaming and diet fads.
Dr. Haver, wife, mom, physician and entrepreneur developed The Galveston Diet to empower women. The Board Certified OBGYN is a health advocate for women around the globe. Her desire is to help women understand the science behind anti-inflammatory nutrition by helping women to lose weight, burn fat and feel more confident.
The Galveston Diet keeps your busy lifestyle in mind. Dr. Haver understands daily life and the struggles that come with being a woman. She has two daughters of her own, Katherine and Madeline. Two reasons why she's devoted her life to family and women's health. She has been married to Christopher Haver since 1996. Her love of family runs deep.
Mary Claire (Pastor) Haver grew up in Lafayette and attended St. Thomas More High School and the University of Louisiana at Lafayette. After medical school at Louisiana State University Medical Center in Shreveport, she moved to Galveston, Texas for her residency in Obstetrics and Gynecology where she and her husband made their home and raised their two girls.
The number of women Dr. Haver examed who experienced weight gain while in menopause is staggering. At one point in her career, she advised these female patients to "eat less and exercise more". When she experienced menopause herself, she then realized that eating less and exercising doesn't always work. That was the catalyst for The Galveston Diet.
The Galveston Diet will help women reach to reach their desired weight, physical satisfaction and overall well-being through the power of nutrition.
The program has helped over one hundred thousand women in perimenopause, menopause and post-menopause. In addition, she has over 2 million followers on TikTok.
Dr. Mary Claire Haver will have a Mardi Gras book signing/meet and greet to celebrate her national bestseller, The Galveston Diet, at Barnes and Noble, 5705 Johnston St. on Friday, February 10 at 7:00 p.m. RSVP at evite.com.
10 Things You Can Do Now to Beat Depression