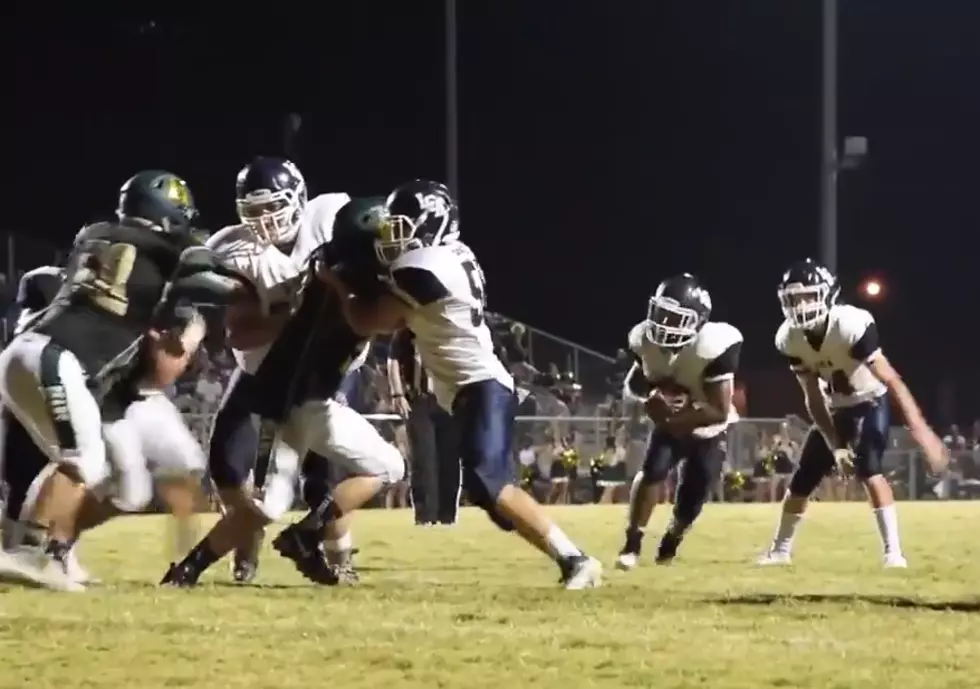 Lafayette Christian Academy Facing LHSAA Disciplinary Action
LCA Knights via YouTube
HIgh school sports are a big deal in Louisiana. It doesn't matter what the sport happens to be schools, especially in South Louisiana, compete hard and for the most part play by the rules. However, at least one Acadiana school has come under scrutiny by the LHSAA. And there could be more.
The Louisiana High School Athletic Association is reportedly prepared to take disciplinary action against Lafayette Christian Academy. Specifically the LCA football program.
The rules rift stems from the LHSAA requirement that head coaches for football and basketball programs of member schools be employed as a full-time employee.  In the case of LCA, Athletic Director Barry Baldwin serves "officially" as the school's head football coach. However, former LSU standout Trev Faulk has actually assumed the coaching duties. Faulk is not a full-time employee of the school.
That appears to be a violation of the LHSAA rule book. Hence the scrutiny from the LHSAA. KATC is reporting that the school has been notified it will be facing punishment for this rules violation. According to the KATC report officials at LCA do plan to appeal any punishments handed down by the LHSAA.
KATC is also reporting that several other schools could be facing disciplinary actions too. Although it was not specified what prompted those investigations by the LHSAA.