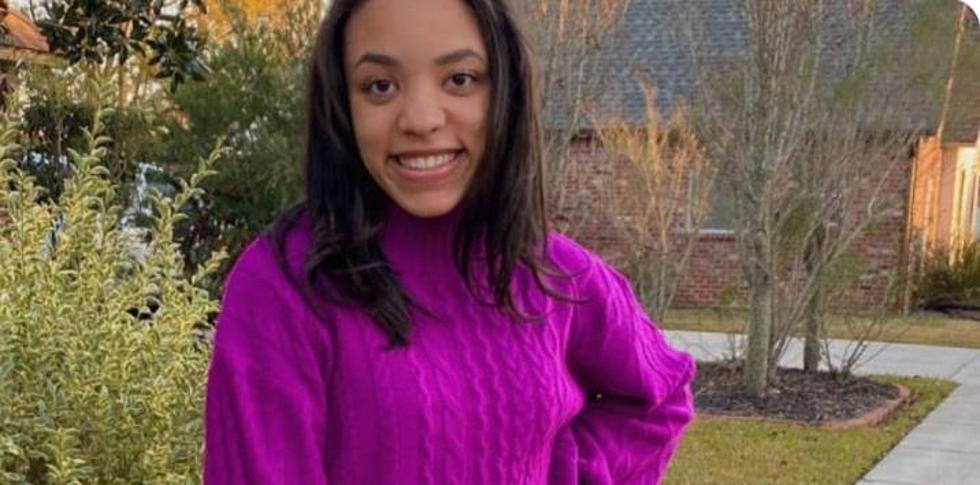 Kori Gauthier's Father Warns to Not Fall For Scams on Social Media
via Twitter
The father of the missing LSU student, Kori Gauthier, does not want anyone to become a victim of a scam that may be using his daughter's name.
Levar Gauthier posted a message on Facebook reminding folks that he and his family are not asking for money while the search continues for his daughter.
In the post, Mr. Gauthier states he and his family are grateful for all of the help the public has offered while trying to locate Kori, but the family is not asking for monetary donations.
Sadly, some will use one's unfortunate situation for their own personal gain, so we remind you to always investigate prior to donating.
Here's the social media post that Levar Gauthier shared with others on Facebook he reminded people to not become a victim of a scam that is out there.
We are going to continue following this story and will provide any updates we get from authorities here. Continue to check back here for more on the Kori Gauthier missing person case.
Ten Tips To Reach Your Goals