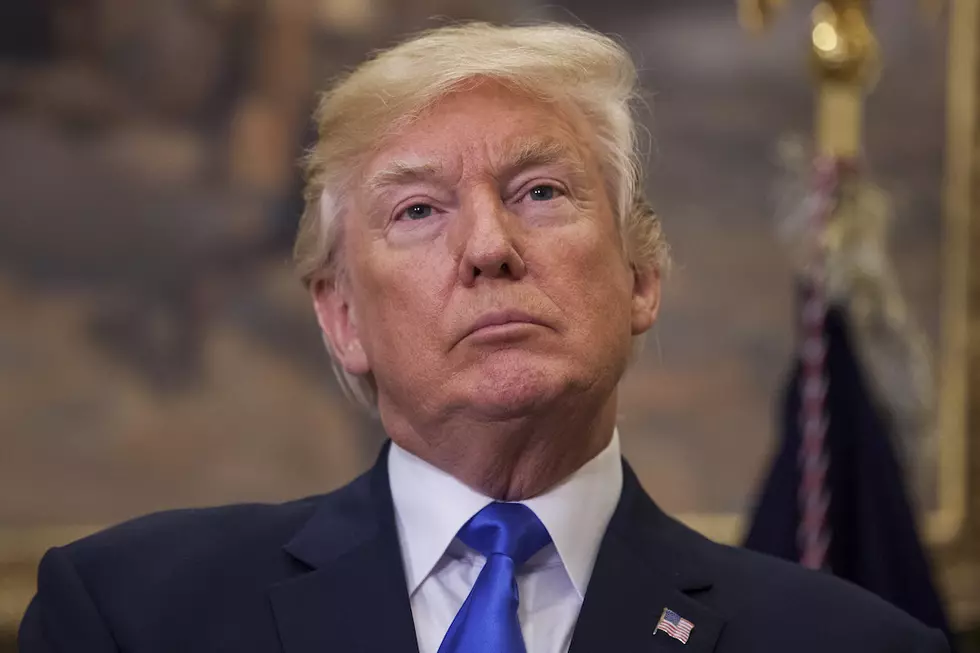 Julia Letlow Gets Huge Endorsement in 5th Congressional Race
(Photo by Zach Gibson - Pool/Getty Images)
A week after endorsing U.S. Senator John Kennedy ahead of the 2022 Mid-term Elections, former President Donald Trump decided to endorse a Congressional candidate whose race will be happening much sooner.
Julia Letlow, the widow of Congressman-elect Luke Letlow, decided to keep the 5th Congressional District seat in the family when she announced her run in this special election only a few months after her husband passed away with COVID-19. In a press release from the Louisiana GOP, Trump had this to say about Julia:
Julia Letlow, a wonderful and talented person who is the widow of U.S. Representative-elect Luke Letlow, is running for Congress in Louisiana-5 at the urging of so many people who know her so very well. She is Pro-Life and strong on Crime, the Border, loves our Military, our Vets, and will always protect our cherished Second Amendment. Julia, who is so outstanding, has my Complete and Total Endorsement. The Great State of Louisiana will be thrilled!"
Early voting ends on Saturday, March 13th. The special election is a week later, March 20th.
Elected Officials In Louisiana Who Tested Posted For Coronavirus