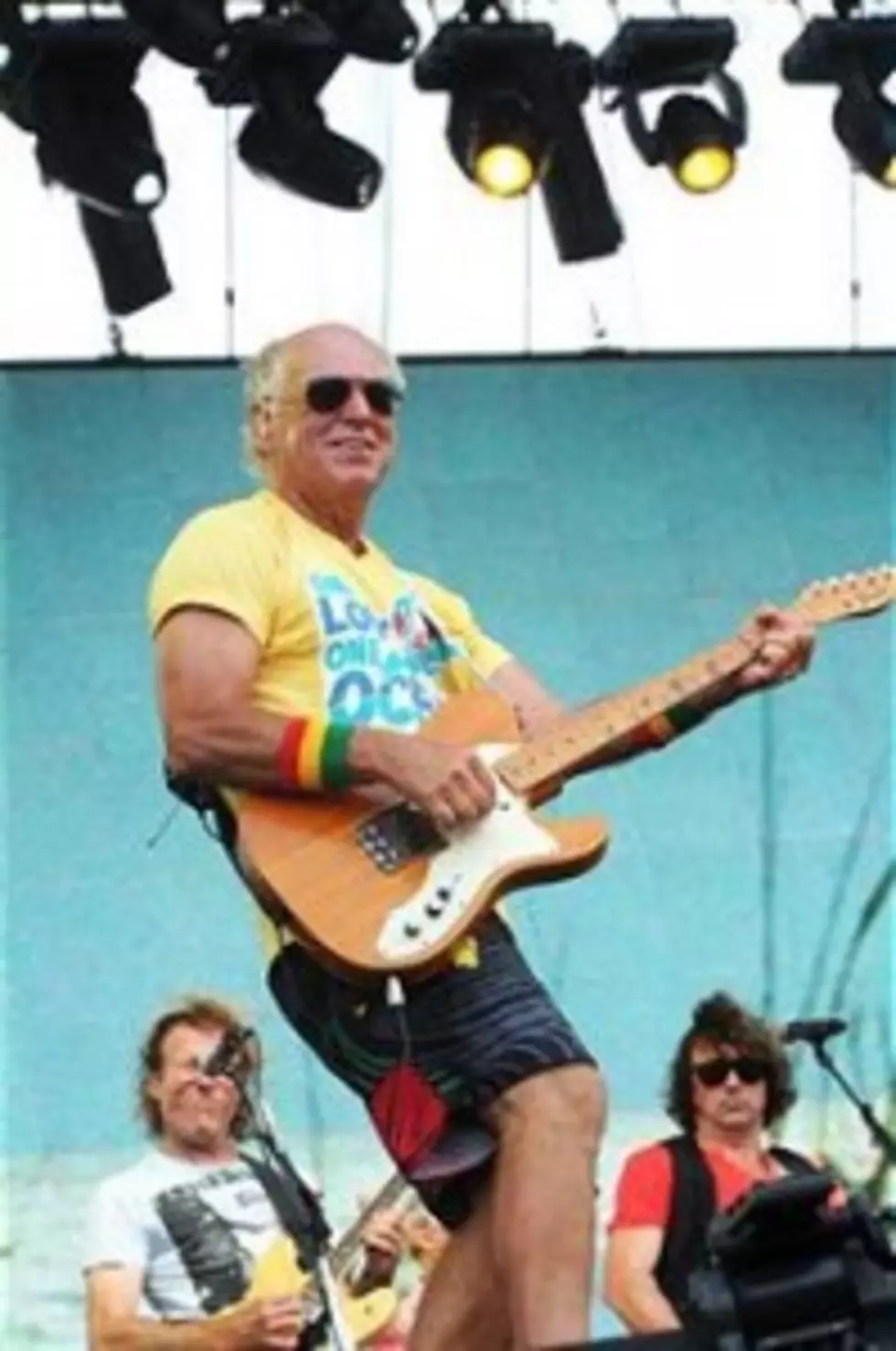 The Associated Press reports Jimmy Buffett, performing in Sydney, Australia, fell off the stage at the end of a concert and was rushed to the hospital.
Audience members saw the 64-year-old fall face first off the stage and hit his head,  Australia's Daily Telegraph reported.
Buffett's manager then took the stage and urged fans to leave the auditorium, the Hordem Pavillion.
The singer was brought to Sydney's St. Vincent's Hospital.
Wednesday night's concert was Buffett's fifth and last in Sydney on his current tour.