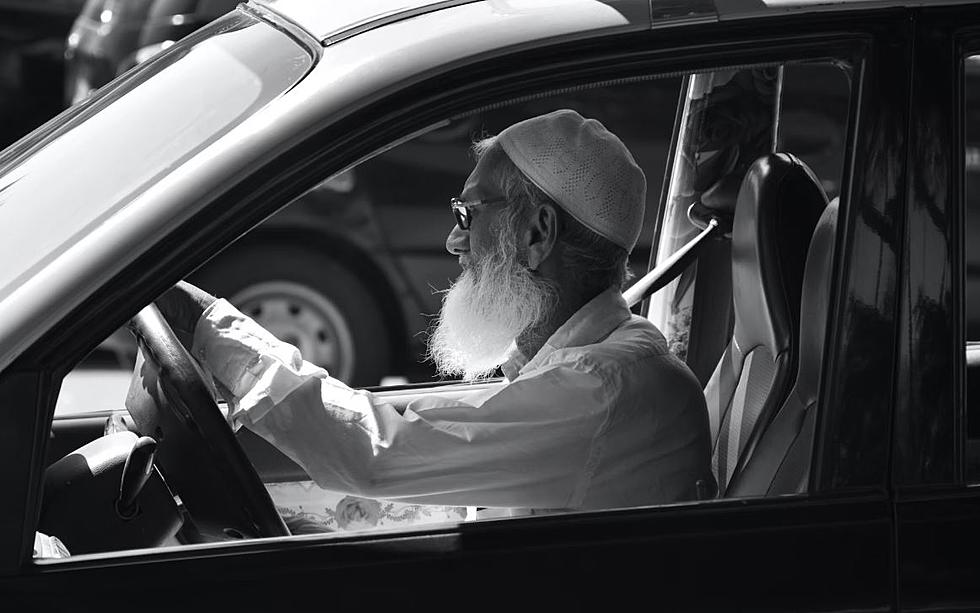 Can You Be 'Too Old' to Drive in Louisiana?
Grayom via YouTube
I have to admit, I have seen this more in Florida than I have in Louisiana but we still get our share of "sightings" along our roadways too. I am talking about the sight of tufts of bright white or slightly blue tinted hair sticking up from the driver's seat in the car in front of you. That's a sure sign that you are behind an older driver.
As Louisiana's and the nation's population continues to age older drivers will become more and more of an issue for all motorists who use our state's highways. There are statistics that suggest that every mile that they drive a person 75-year-old or older is more likely to be injured a killed in a car crash than drivers in any other group. The lone exception to that fact are drivers between the ages of 15 and 20.
Now, immediately you might think the increase in traffic issues for older drivers has to do with a loss of physical or cogitative skills but that is not the case. Studies have shown that generally speaking there is no significant decline in mental or physical abilities for drivers over the age of 75. The reason that demographic is in such peril is simply because older drivers are more fragile. They are more like to suffer complications from an injury than say a driver ten- or twenty-years younger might not.
When it comes to driving in Louisiana, the law states that you must be at least 16 years old. You must have held a valid learner's permit for 180 days. You must have completed at least 50 hours of behind the wheel driving instruction either through a licensed school or instructor or with a parent or guardian who is aged 21 or older.
There are no stipulations in Louisiana's current driving code that prevents a motorist from legally operating a motor vehicle in the state because they are "too old". However, once a driver reaches 70 years of age or older, they do have certain tasks that must be completed before they can have their license to drive renewed.
Currently Louisiana law stipulates that any driver over the age of 70 must renew their license in person. This renewal process does include a vision test. And, if you feel as if an older driver in your family or someone you know presents a danger out on the roadways, then you may file a request to instigate an unsafe driver investigation.
The unsafe driver investigation requests may be made via this link. You could request such an investigation if you believe the driver in question suffers from an impairment or disability that affects their basic motor skills and coordination. You may also file for an unsafe driver investigation if you feel the driver in question has issues with visual limitations as well.
Of course, the other side of the coin when it comes to limiting the mobility of older drivers is "how do we get them where they need to be". Many families struggle with those kinds of transportation questions which is the most likely reason that some driver's are still allowed to operate a motor vehicle on the state's roads.
All we can ask is that you consider the safety of your family member and the safety of innocent victims that might be affected by your loved ones diminished driving skills. As always, we want you to be safe.
Louisiana's Top 'Hidden Gems' to See Fall Foliage
A survey of 3,000 people helped identify which hidden fall foliage gems Americans most want to experience. A list of the top 150 in the U.S. was published and the three following hot spots were the only ones in Louisiana to make the list.