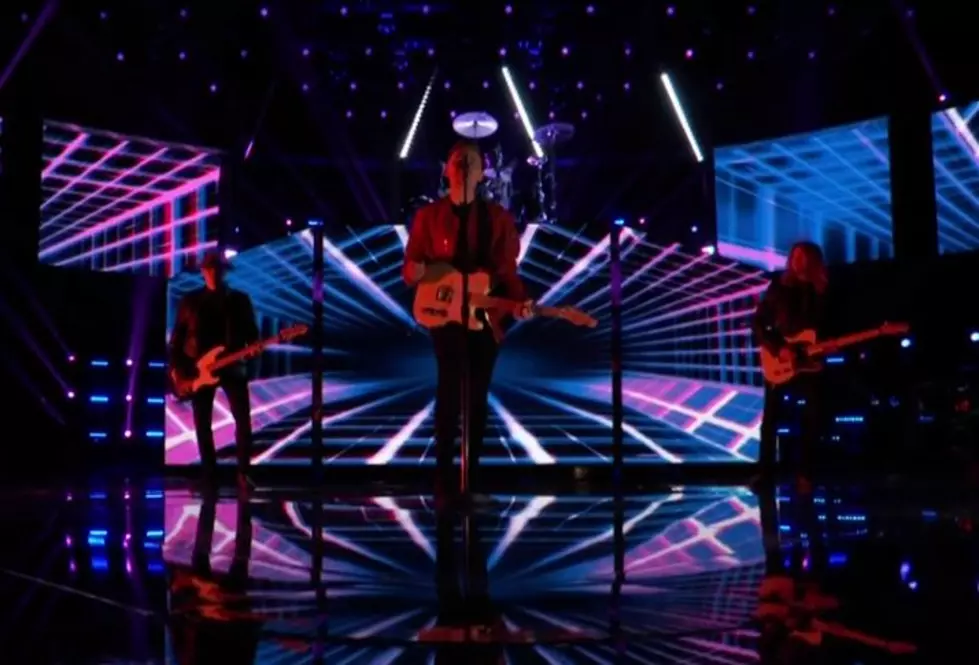 Hunter Plake Performs U2 on 'The Voice' Top 8 Show
The Voice via YouTube
VOTE FOR HUNTER HERE!
The Bayou State's Hunter Plake did it again Monday night on 'The Voice.' He looked and sounded like a rock-n-roll road veteran. Handsome, polished, perfection. Once again, it felt like I was watching a clip from a real concert, not a TV talent show! We need to keep an eye on this guy for a number of reasons: He's local, he's talented, he's going places... hopefully to the Top 4 tonight! VOTE FOR HUNTER HERE!
Hunter also joined Aliyah Moulden for a terrific duet of 'Let It Go' by James Bey.