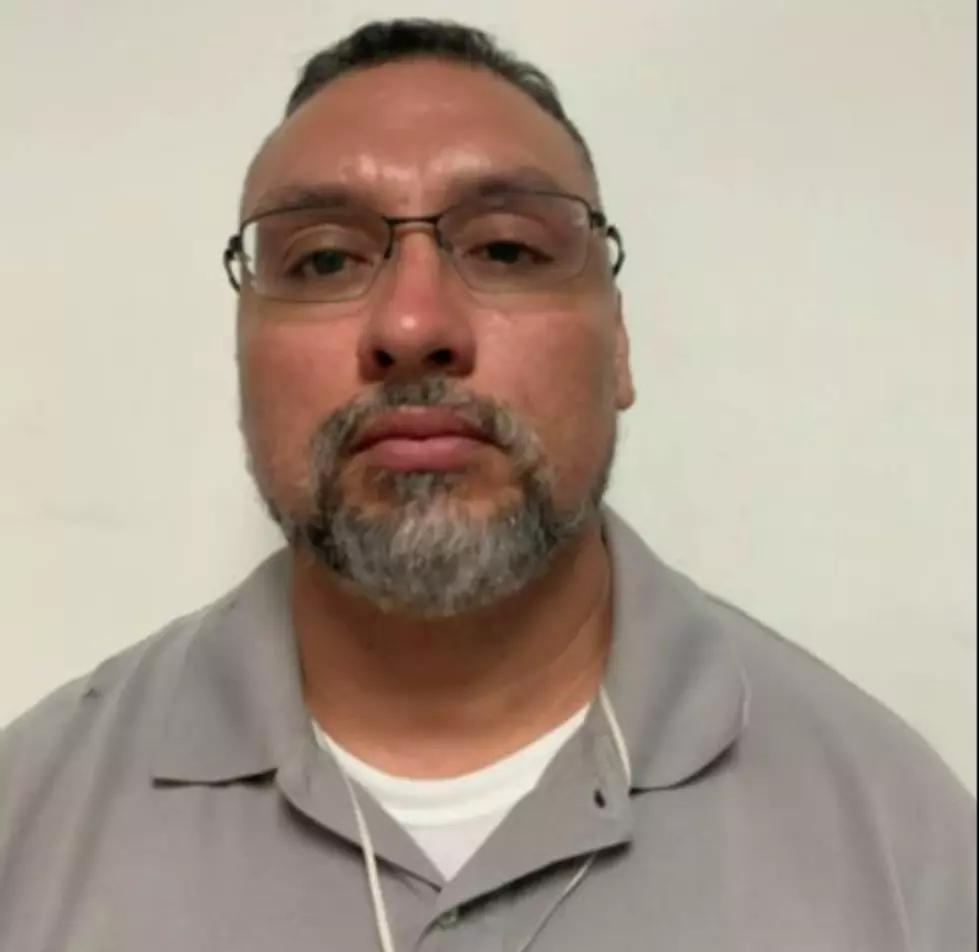 Houston Man is Second Arrest in Murder of Teenage Boy in Rayne
Facebook via Rayne Police Department
41-year-old Robert Allen Moreno of Houston, Texas, is the second suspect arrested after a 17-year-old male was found shot to death earlier in May at 113 East Louisiana Avenue in Rayne.
Rayne Police Chief Carroll Stelly says Moreno is being charged with one count of Second Degree Murder. 41-year-old Scott Cooper of Church Point was the first suspect arrested a week ago.
Rayne Police received help during the investigation from seven other law enforcement agencies - Duson Police Department, Louisiana State Police, Acadia Parish Sheriff's Office, Lafayette Sherriff's Department, Lafayette Police Department, St Landry Sheriff's Department, and the Houston Police Department.
If you have any information related to this homicide, call the Rayne Police Department CID unit at 337-334-2007.
Coping with Grief During the Coronavirus Pandemic
10 of Louisiana's Weirdest Laws