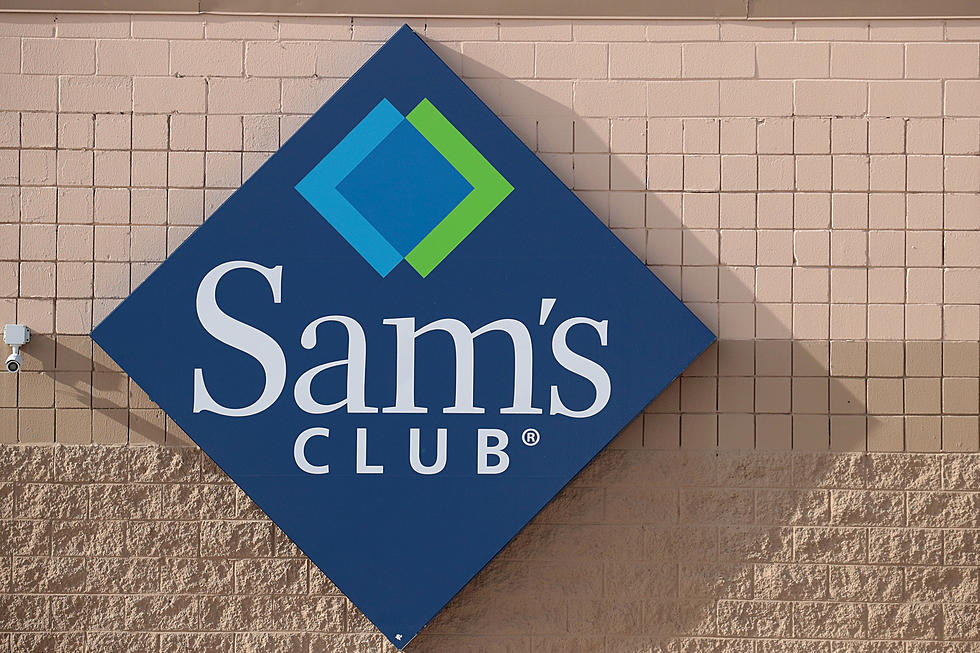 Here's How You Can Have Chick-Fil-A-Style Nuggets on Sundays in Louisiana
Scott Olson, Getty Images
I don't know about you, but if the long lines at any Chic-Fil-A location are any indication people in our area LOVE the food they offer.
There are several locations of Chick-fil-A restaurants in Acadiana and changes at some of the restaurants.
It's not been too long ago that the owners of Chick-fil-A on Ambassador Caffery decided to relocate the restaurant to Kaliste Saloom with a completely different designed drive-thru to help prevent the traffic build-ups that occurred at the Ambassador location.
There was even a sign in front of the Ambassador entrance that read, "No Stopping on Pavement" because traffic would back up so terribly right in front of the location. If you were stuck in the right lane it could be a nightmare.
The Louisiana Avenue Chick-fil-A is still fresh from a new makeover that happened at that facility.
Whether you love the Chick-fil-A chicken sandwich combo with the waffle fries or you love their chicken nuggets there is good news.
Here is the secret we are going to share from one of our colleagues in the building....if y ou have a Sam's Club card you can get the delicious Chick-fil-A nugget satisfaction you are searching for on a Sunday when all their locations are closed.
There is a product at Sam's that is extremely close to tasting exactly like the nuggets that you get from Chick-fil-A. He says when you pop them in the air fryer they taste exactly like they are from the fast food chain.
They are called, "Members Mark Southern Style Chicken Bites", and our coworker says they are delicious.
That was a review from Patti's Kitchen, Garden & More
The next obvious question is "Does Sam's also sell something like the sandwich"? The answer is, "Yep".
While our coworker has not mentioned eating the sandwich, I am sure it's rather tasty. The video above is PapiEats giving his review.
Now that you know this are you going to try them? If you have already tried them or if you do try them then make sure you tell us what you think in the comments of this post on social media.
50 Most Popular Chain Restaurants in America
YouGov investigated the most popular dining brands in the country, and Stacker compiled the list to give readers context on the findings. Read on to look through America's vast and divergent variety of restaurants—maybe you'll even find a favorite or two.
Gallery Credit: Paul Feinstein