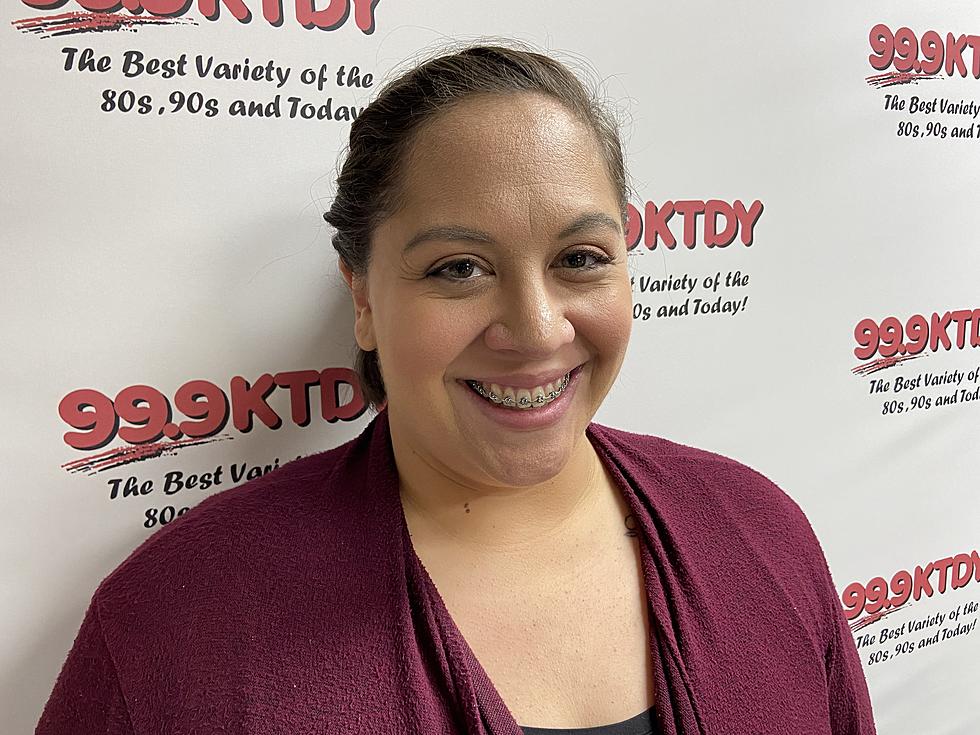 Ellen's 3 Things You Should Know For 8/9/21
Ellen Clements/ Staff Photo
We are all busy so I have done the hard work for you. I have searched the internet and come up with the top 3 things you should know today.
In Local News:
The next variant of the coronavirus, the Lambda variant has been detected in Louisiana. Seven cases of the most recent COVID variant were sequenced in a cluster of cases in Northwest Louisiana last week. The new variant is not believed to be an offshoot of the Delta variant which has caused a massive increase in covid cases across the nation.
In Britney News:
Britney Spears's father, Jamie Spears, is firing back! On Friday he filed a legal claim stating that Britney's temporary conservator, Jodie Montgomery, admitted that Britney is mentally ill and should be subject to involuntary psychiatric hospitalization. Montgomery's lawyer stated that she is concerned about Britney's mental health but that her words are being misrepresented.
In Celebrity News:
Jim Belushi has reportedly filed for divorce from his wife Jennifer Sloan after more than 23 years of marriage. The actor filed the marriage dissolution documents in Los Angeles Superior Court on Friday, according to TMZ. This marks the second time in just over three years that the couple has initiated divorce proceedings.
Ellen's Bonus Olympic News:
Team USA's Molly Seidel got another moment in the spotlight when she was officially awarded her bronze medal during the closing ceremony of the Tokyo Summer Olympics. Molly came in 3rd during the women's marathon on Saturday morning but the medal ceremony did not come until the closing ceremonies. 
Team USA's Medal Count: 113 in total
Gold: 39
Silver: 41
Bronze: 33
Photos That Remind Us Why Mondo Duplantis Is The Greatest Pole Vaulter In History
Southern Hobbies Added To Olympics
Top 20 Betting Favorites to Win College Football National Championship