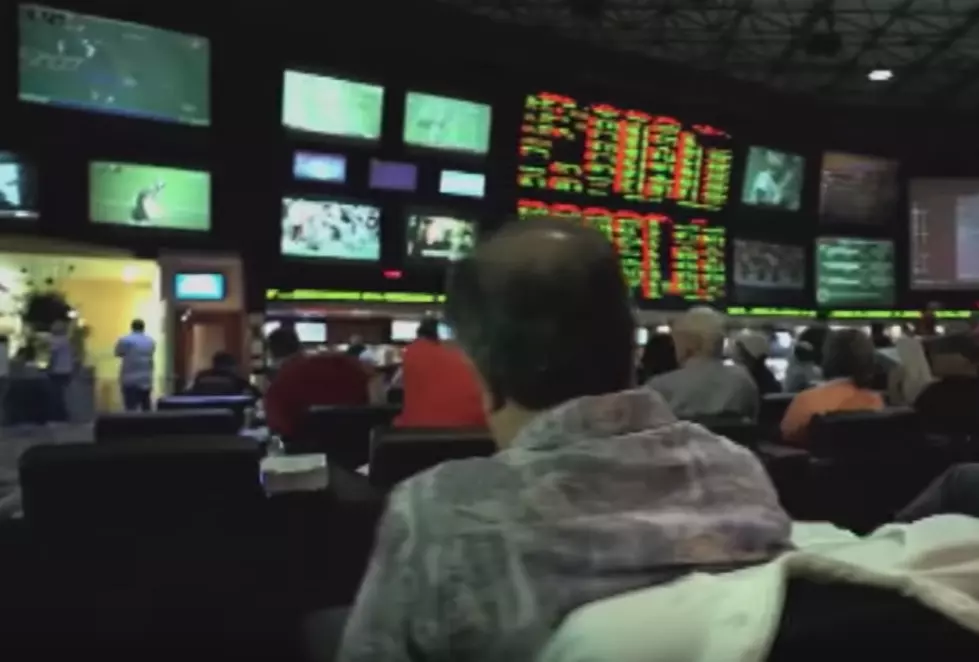 Edwards Backs Sports Betting As A Way To Pay For Education
GVH Live via YouTube
Stop me if you've heard this one before. A Louisiana politician is supporting a gaming initiative where the proceeds would be used to pay for our state's less than stellar educational system. Yeah, we've all heard that before. It's the same pitch the politicians used when they brought in the lottery.
The politician in question is Governor John Bel Edwards and he's on record as saying sports betting in Louisiana would be something he supports if the revenue generated by the activity would be put toward expanding early childhood education.
Edwards made the comments about legalized sports wagering in Louisiana while speaking to the Baton Rouge Press Club. Edwards indicated that the addition of sports betting would help Louisiana's casinos maintain competitive equity with their counterparts in neighboring states.
Sports wagering will likely be a hot topic of debate when the legislature takes up that issue later this year. The legislature rejected a sports wagering bill last year but that was before a Supreme Court ruling was handed down making betting on sports available in states other than Nevada.