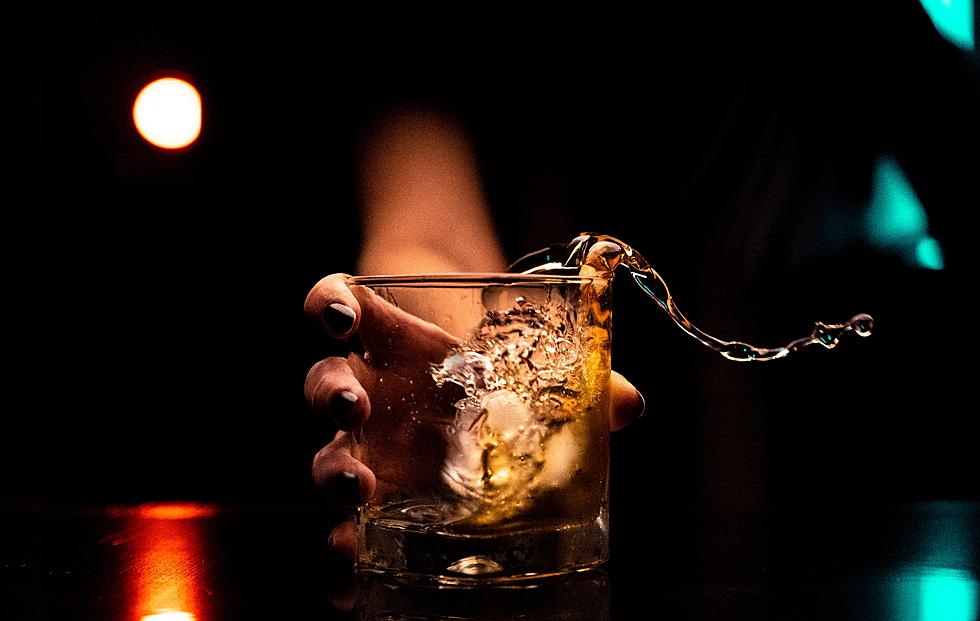 Distillerie Acadian is Hosting an Open House
Vinicius Amnx via Unsplash.com
Laissez les bons temps rouler is the motto of South Louisiana and we live up to it most of the time.
This is also the exact motto of Distillerie Acadian.
Distillerie Acadian is a family-run business and believe me every single person in the family has a job to do. Philip Mestayer who is the Master Distiller at Distillerie Acadian told me that they are a very close family and everyone enjoys being involved in the business.
Philip said that it is truly a family business. Distillerie Acadian hand bottles and hand labels all of their products so it is very much a family assembly line to get products ready for distribution.

Distillerie Acadian began distilling its first alcohol in 2017 but this business was being worked on years before that. So if you are looking for local alcohol then you are in luck because this distillery makes whiskey, bourbon, vodka, and gin all right here in Acadiana.
Distillerie Acadian has there products in most of the cities in Louisiana so you should be able to locate one of their bottles wherever you are located in the state.
At the moment the distillery is not open to the general public but they are putting together something pretty special.
On Saturday, August 20, 2022, from 10 am to 7 pm and on Sunday, August 21, 2022, from 10 am to 5 pm they are offering an open house. This will include tours of the distillery along with a chance to hear the family story and an opportunity to sample some of the products.
The tours will be every 30 minutes and will allow the public to get a glimpse into the production of the distillery.
Philip said that they are excited to show people around the distillery and get people familiar with their product and their family.
Distillerie Acadian is located at 5819 U.S. Hwy 90 W, New Iberia, Louisiana.
Ten Excellent Red Wines Under Twenty Bucks
7 Worst Alcohol Hangovers