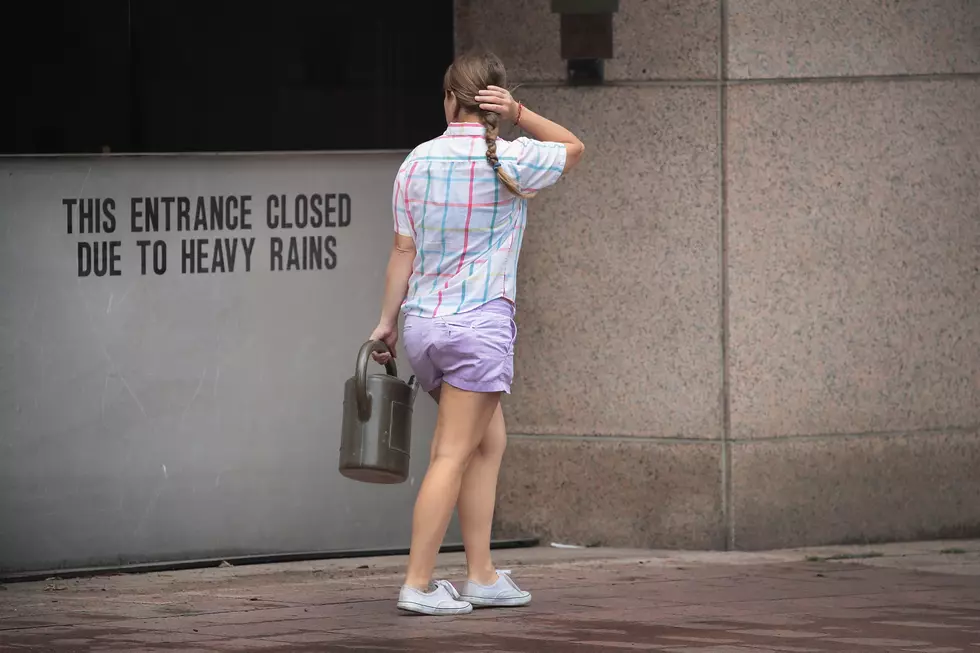 Curfews Issued Across Acadiana
Getty Images
A number of parishes have issued curfews in anticipation of Tropical Storm/Hurricane Barry.
The following parishes have issued curfews. Click here to read more on the cities and towns under curfew in each parish via our news partners at KATC.
New Iberia, Delcambre, Jeanerette.
A curfew is in effect for the entire parish at this time.
A parish - wide curfew is pending.
Gueydan, Maurice, Abbeville, Erath.