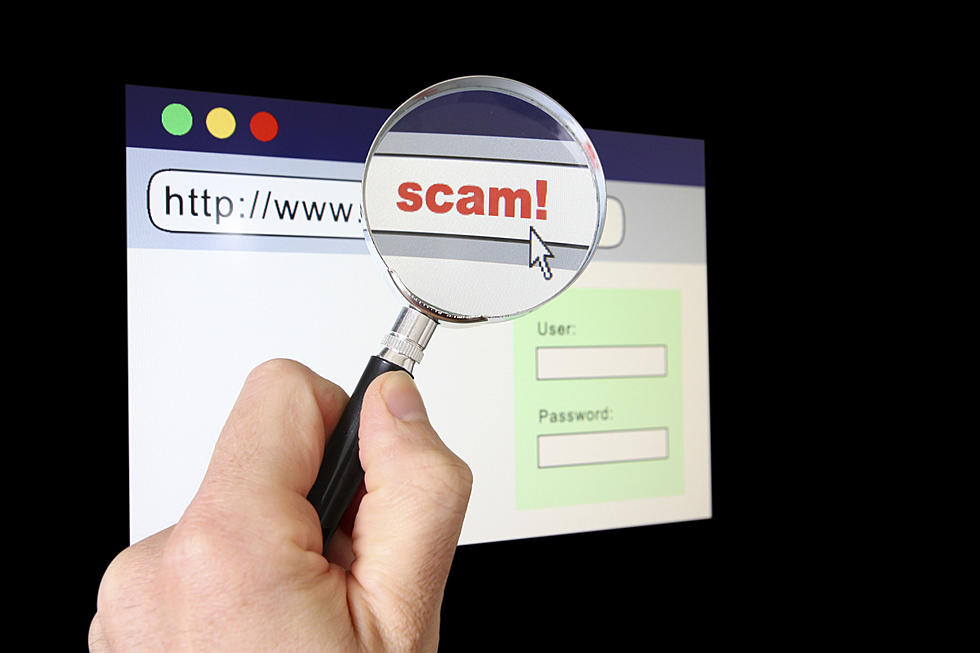 COVID-19 Survey Scam Alert Issued by the BBB
Carlos_bcn, ThinkStock
The Better Business Bureau of Acadiana wants to make sure you know about a recent scam that has been reported.
The BBB tells KATC the "COVID-19 Survey Scam" begins with an email or text from someone pretending to represent the Pfizer pharmaceutical company asking you to take a survey and answer a few questions about their vaccine.
According to the BBB, in some cases the email or text may offer money or free products if you participate in the survey.
Getting a free "gift" for taking a "short survey" is a good thing, right? All you have to do is pay for shipping of the free gift with your credit or bank card.
Obviously, this is where the trouble starts.
Other versions of this scam are what's called phishing scams, in where victims unknowingly click on a link in the email. Once that happens, the scammers begin to steal information from victim's computers including banking information.
You are advised to be on the lookout for similar texts and emails from other pharmaceutical companies as well.
From KATC -
"BBB offers the following tips to recognize and avoid this and similar scams:
In general, it's best not to click on links that come in unsolicited texts and emails. They are often malicious and will cause financial harm to those who click on them.
Avoid unsolicited emails that claim to have private consumer information. Scams often pretend to be personalized but are actually blast emails. If you never signed up for emails from a company, you should not be receiving them.
Do not be pressured to act quickly. Scammers typically try to push you into action before you have had time to think. Always be wary of emails urging you to act immediately or face a consequence.
Watch for typos, strange phrasing and bad grammar. Scammers can easily copy a brand's name but awkward wording and poor grammar are typically a giveaway of a scam. For example, one version of the survey scam impersonating Pfizer uses the wrong company logo.
Hover over URLs to reveal their true destination. Typically, the hyperlinked text will say one thing, but the link will point somewhere else. Make sure the links actually lead to the business' official website, not a variation of the domain name."
If you believe you've been targeted, you are asked to please report it to the BBB Scam Tracker.
LOOK: Here are 25 ways you could start saving money today
These money-saving tips—from finding discounts to simple changes to your daily habits—can come in handy whether you have a specific savings goal, want to stash away cash for retirement, or just want to pinch pennies. It's never too late to be more financially savvy. Read on to learn more about how you can start saving now. [
From:
25 ways you could be saving money today
]