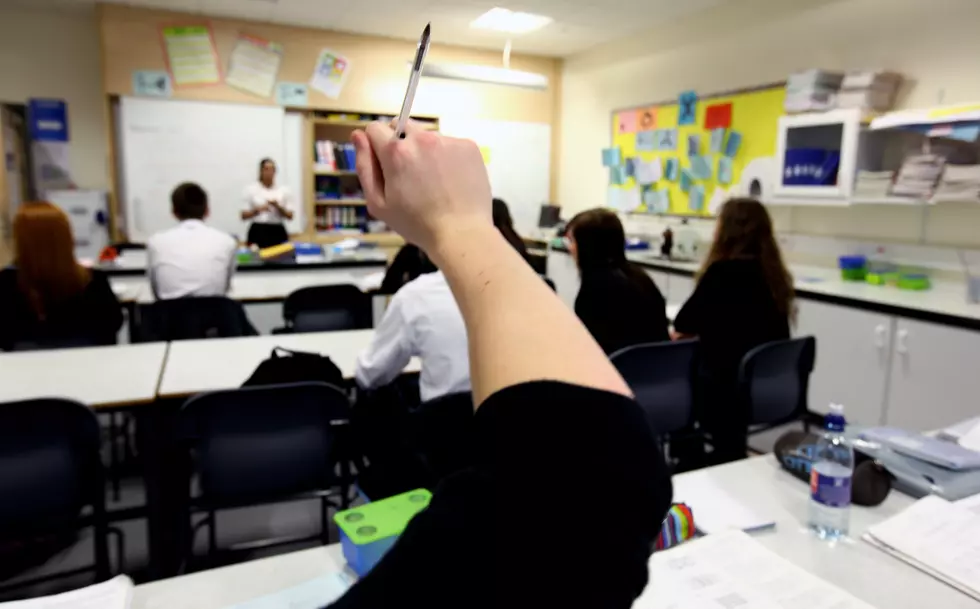 Chevron Hosts 'Fuel Your School'
Jeff Mitchell, Getty Images
Starting on Monday, Sept. 30 and continuing through Wednesday, Oct. 30, public school teachers in select parishes across Southeast Louisiana can submit their classroom projects for the chance to earn grants from Chevron through the Fuel Your School program. The program assists teachers, grades K-12, by providing them with supplies and funds needed to enhance STEM learning in their classrooms.
"Fuel Your School is one part of our efforts to support local schools and teachers," said Leah Brown, public affairs manager for Chevron's Gulf of Mexico Business Unit. "We hope to spark a love of learning, help students succeed in school and pave the way for them to be engineers and scientists in the future. We're proud to once again bring the program to Louisiana and are looking forward to seeing some great submissions."
Throughout the month of October, teachers can post their project on www.DonorsChoose.org for the chance to receive part of the funding. Projects geared toward science, technology, engineering, and math – or STEM - will receive priority.
Public school teachers in the following parishes are eligible to apply:
East Baton Rouge
Jefferson
Lafayette
Lafourche
Orleans
Plaquemines
St. Tammany
Terrebonne
Since 2012, the program has generated $2,705,075 for schools in Louisiana. Last year, Chevron donated $398,487 to help fund 460 classroom projects, including 223 focused on science, technology, engineering, and math, to help connect real-world experiences to classroom learning for 50,235 students at 198 public schools across Louisiana.
For official 2019 Louisiana Fuel Your School rules, click here.
(Submitted by Ashley Doubleday, The Ehrhardt Group, TEGPR)