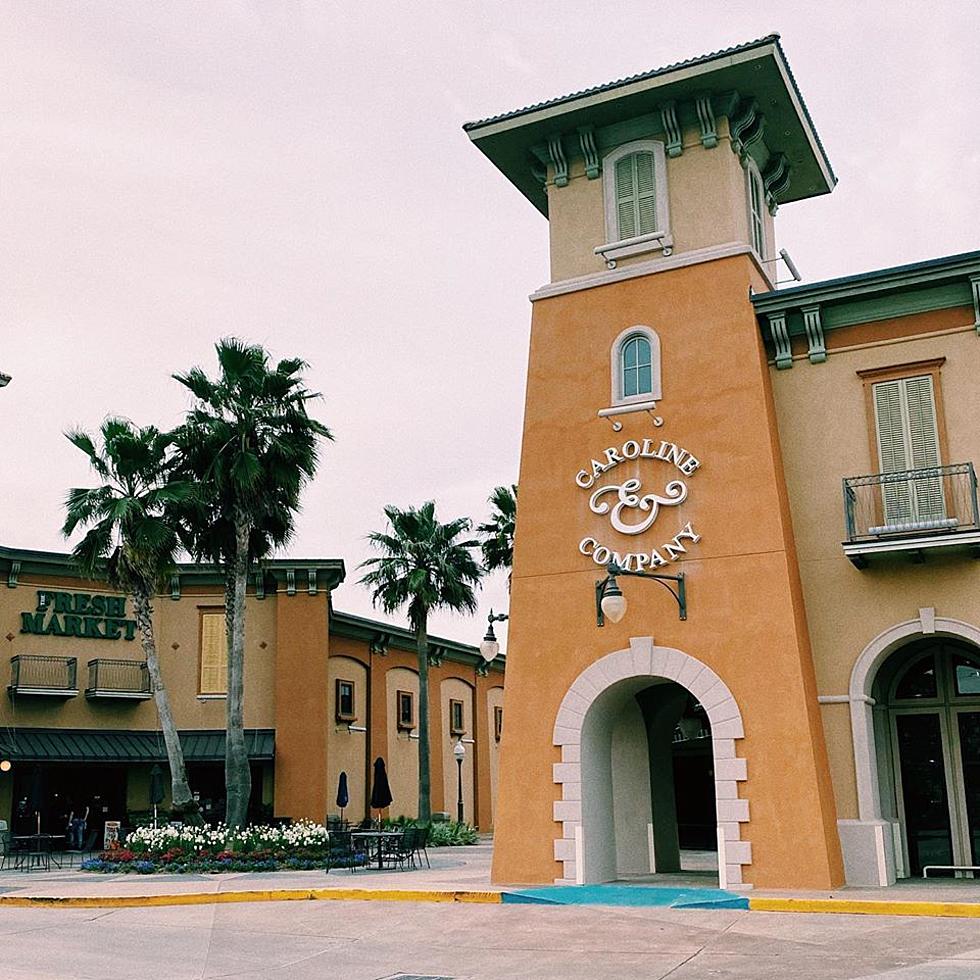 'Caroline's Collective' Outdoor Event at Caroline & Company on April 1st
Caroline & Company Facebook
Caroline & Co, locally owned and operated since 1997 is Acadiana's go-to gift shop for all gifts. They pride themselves on exceptional customer service, as well as spotlighting local artists. This Thursday, Caroline & Company invites you to their first annual 'Caroline's Collective' to showcase the talent in our community.
Caroline's Collective is a way to celebrate and support local makers and artists. It's an open air market that will take place outside of the store on April 1st.  The event is free to the public and everyone is invited to attend. It's from 3pm until 7pm and all ages are welcome.
Join us in celebrating local makers and artists in this open air market free to the public to support the great talents in our area! - Caroline Cryer, Caroline & Co.
Hippity Hoppity on over for some last minute Easter gifts and check out all of the vendors. The children will be happy to know that there will be a special appearance from the Easter Bunny.
Enjoy food and drinks while you mingle and shop. Cam Nelson will be performing live from 4-7pm.
Local makers and artists that will be featured:
Caroline's Cookies
Made By Wad Flowers
Sacred Art Jewelry Design
MySomm Wine Merchant
Maegan Hanna Art
Pero Prints
The Louisiana Bean
Kaptured & Co
Teresa Luke Art
Events by Deena
Architectural Memories
Dreams Foundation
Embark Fine Jewelry
Jeweled Treats
Claremont Clays
Cam Nelson Music
Caroline & Company is located at 1800 Kaliste Saloom Road - Suite 100 in Lafayette, next to Fresh Market. They have over 15,000 square feet of home décor, baby clothing and accessories, fragrances, jewelry, and unique gifts for all ages.
Thank you, Caroline & Co, for this outdoor event showcasing the talents of our community.
For more information, call 337-984-3263.
Ten Locally-Made Gifts that Represent Louisiana and Help Acadiana