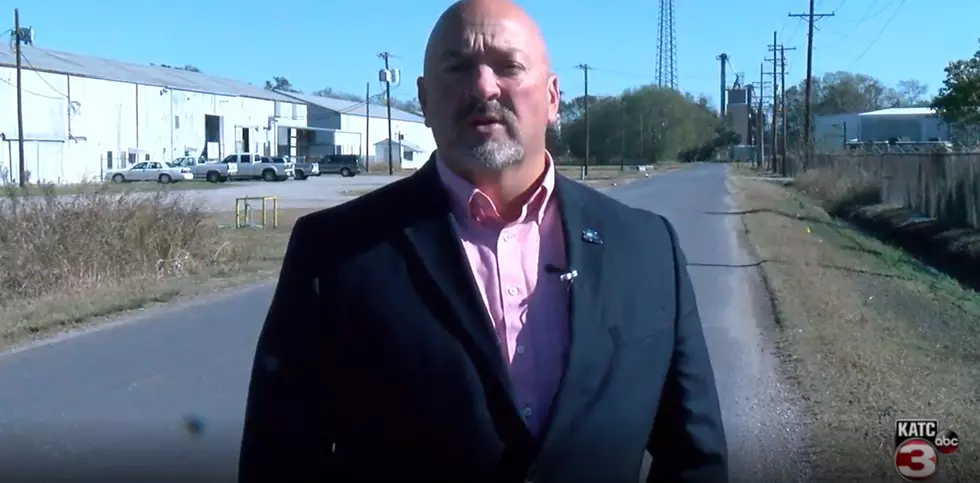 Business Burglarized in Acadia Parish, Suspects Still Unknown
Our news partners at KATC
A business in the 6000 block of South LA 13, south of Crowley, was burglarized sometime during October/November of 2020 and Acadia Parish Crime Stoppers is trying to figure out who did it and where the stolen items are located.
Detectives with the Acadia Parish Sheriff's Office say the unknown suspect(s) broke into the business by prying open a door, then stole a Lincoln Mig welding unit - described as red in color and - and assorted tools.
Please call 789-TIPS or download their P3 app report your tip anonymously, if you have any information. Information leading to an arrest in the case can get you up to a $1,000 cash reward.
Read More: Louisiana's Most Wanted List