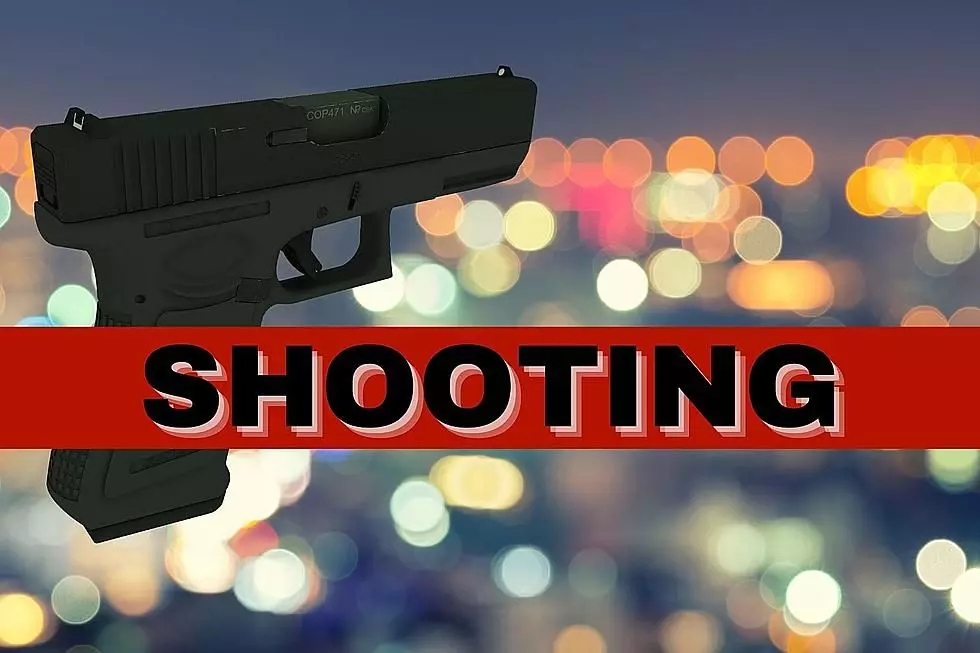 Breaux Bridge Police Department Says Child Was Shot in City
TSM Graphic
The Breaux Bridge Police Department is reporting that a child was shot in the city on Monday night.
According to their Facebook post, "A shooting occurred just before midnight last night and resulted in a young child being injured while riding in a vehicle with their mother on Martin St and Arnaud St."
Sadly, the child that was shot is a 4-year-old and is now being treated at a local hospital.
The police department released the following statement following this horrific shooting,
Our department is actively investigating this incident and we are urging anyone with information to come forward and contact us immediately. We remain committed to keeping our community safe and will do everything in our power to bring those responsible to justice.
The Breaux Bridge Police Dept does ask that if you have any information on this shooting call them at (337) 332-2186.
The BBPD says that they remain committed to making the City of Breaux Bridge safe and hope to put an end to the violence in the city.
Here's their post on social media following the shooting on Monday evening.
Celebrities Who Were Killed By Their Fans