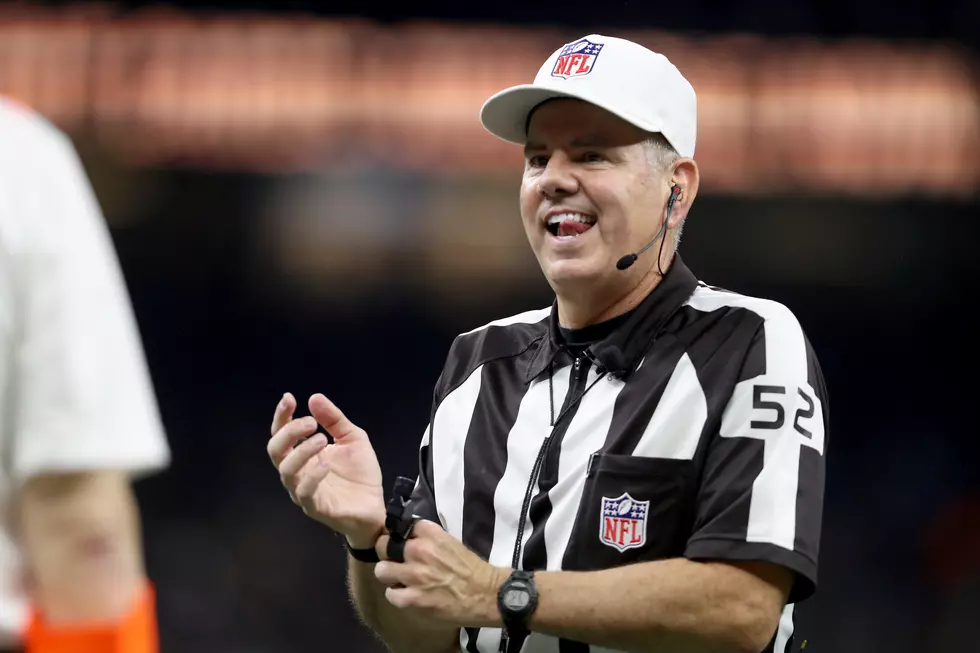 Bid to punish referee harassment stalls in Louisiana Senate
Jonathan Bachman/Getty Images
BATON ROUGE, La. (AP) — A bid to establish new penalties when unruly parents threaten or harass referees at school sporting events has stalled in the Louisiana Senate.
The House-backed proposal by Metairie Republican Rep. Cameron Henry would create the new crime of harassment of a school or recreation athletic contest official.
The measure would authorize penalties if the referee feels alarmed or threatened during a game by the harassment or suffers "emotional distress." Someone found guilty could face up to 90 days in jail, along with mandatory counseling time and community service work.
Supporters say they're trying to curb out-of-control behavior at recreational sports events.
Senators on a judiciary committee Tuesday worried the measure went too far. They didn't vote on the bill, suggesting Henry try to rework it.