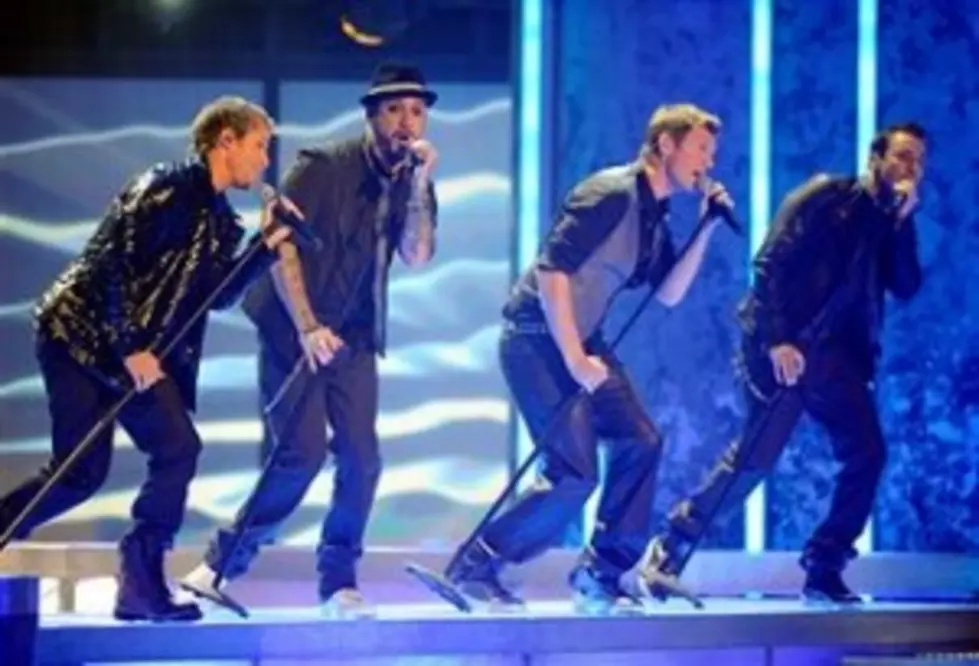 Backstreet Boy Back In Rehab
A.J. McLean, a member of the Backstreet Boys, has returned to rehab. Various celebrity news sources reported this news on Thursday.
The singer has reportedly checked into a rehab facility for the third time in a decade, TMZ said.
McLean, 33, and the Backstreet Boys have been gearing up for their tour with New Kids on the Block this summer.
"Thank u all for my bday wishes and tweets:)! Its gonna be a great year! I love u all and wish me luck! I start my sober journey tomm! Ttfn!" he wrote in a Twitter post over the weekend.
He added a day later, "Hey all wish me luck! This is gonna be an amazing year for me and all around me! I love u all and appreciate all the love and support"
According UsMagazine.com, McLean previously spent time in rehab in 2001 and 2002 for alcohol and cocaine