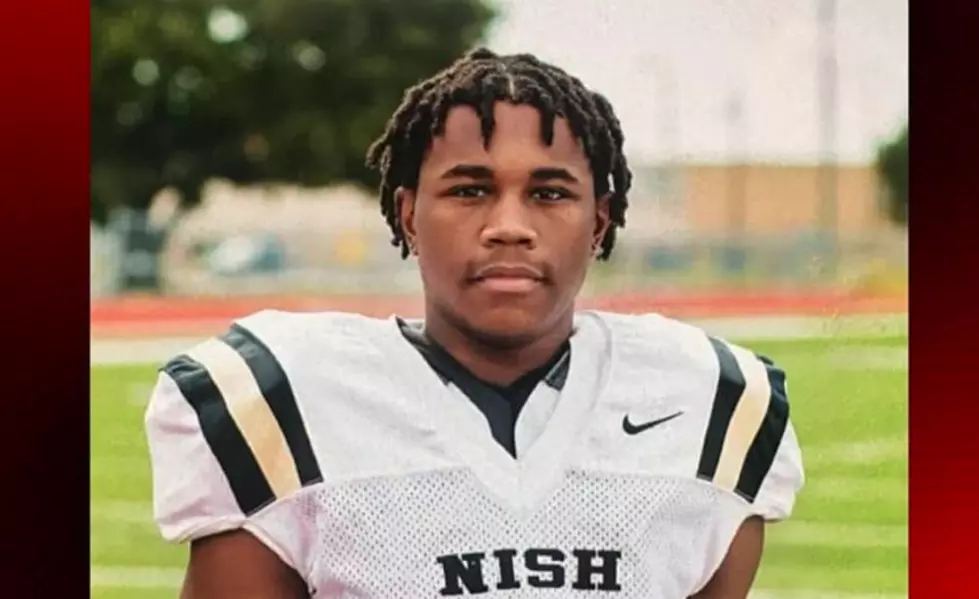 Arrest Made In Homicide Of Iberia School Board Member's Son
via Facebook
21-year-old Trevonce Bernard has been charged with the murder of 17-year-old Garon Lewis, the son of Iberia Parish School Board member Raymond "Shoe Do" Lewis.
New Iberia Police announced in a press conference on Tuesday that Bernard faces Second-Degree Murder, Aggravated Criminal Damage, and Illegal Use of a Weapon after the former city councilman's son was found shot to death in a car on August 16th.
Lewis was a senior at New Iberia Senior High. There was a vigil on school grounds on Wednesday for him.