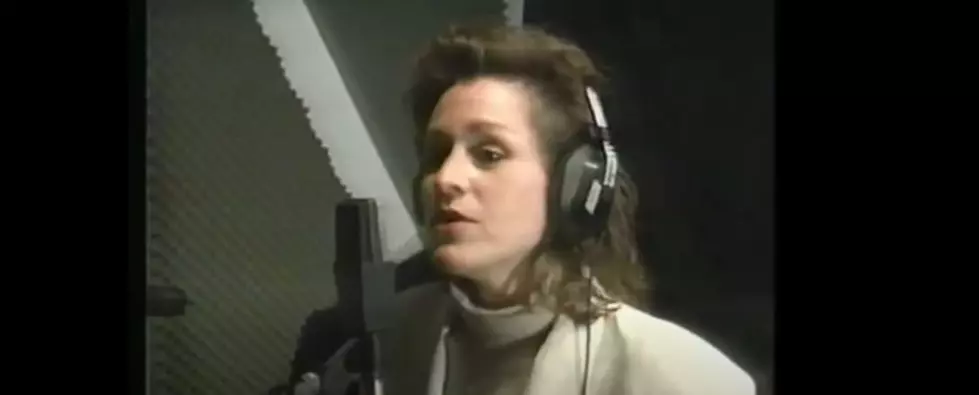 Arnaudville Native Sings 'Every Day is Christmas Day' [VIDEO]
Youtube Nick Lick and the Hickies
I got a call from Pat this morning to tell me about a new video he recently uploaded to his band's Youtube channel.
But Pat's call this morning was about the video he recently uploaded featuring Dana Duhon. It is the song she performed during an appearance on KLFY in the 1990s (just look at the shoulder pads on her top!). The song is Nick Lick and the Hickies' "Every Day is Christmas Day"; check it out below the jump.
Pat has done lots of work with local artists; he even wrote the songs the late Ralph Begnaud used on his albums.
11 Little Known Facts About These Iconic Cartoon Dogs