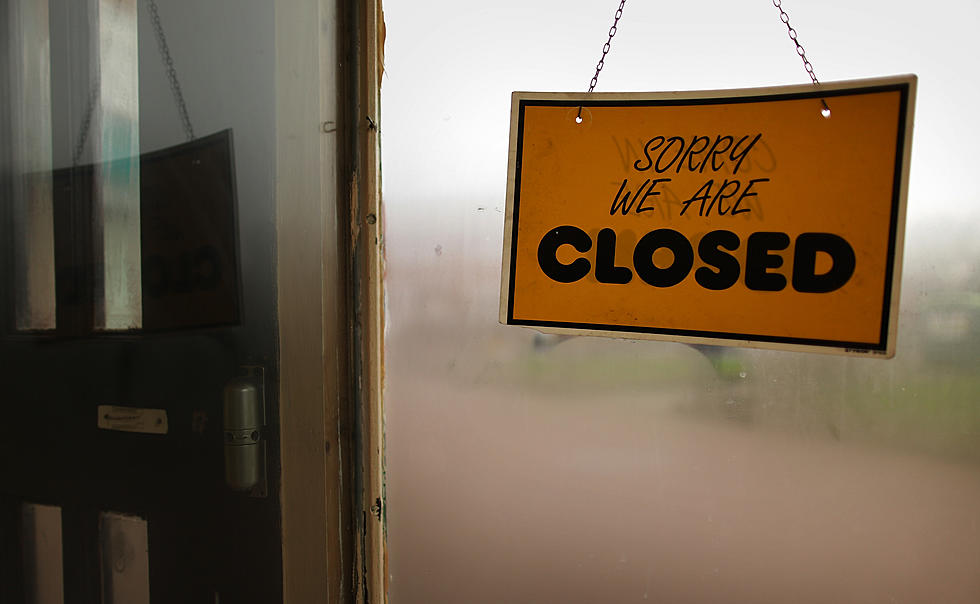 Another Lafayette Restaurant Closes Its Doors
Peter Macdiarmid/Getty Images
The bad news is, Reggie's Soul Food has closed its doors at 519 S. Pierce in downtown Lafayette. The good news is, for the time being, owner Reggie Batiste is going to be focusing on his catering business. Whether his future plans include a new location for the beloved spot formerly located in the Uptown Lofts remains to be seen.
I hate to hear this so much. I always enjoyed going to Reggie's, and it was definitely my first stop on Mardi Gras day, where they always had a band out in front, and some delicious food to serve to the throngs of carnival-goers.
The building that housed Reggie's is owned by the Lafayette Public Trust Financing Authority. A sign on the front door simply says 'CLOSED, Moving on to the next project!' Good luck to Reggie Batiste in his new endeavor. Check out the update on the restaurant's Facebook page below.