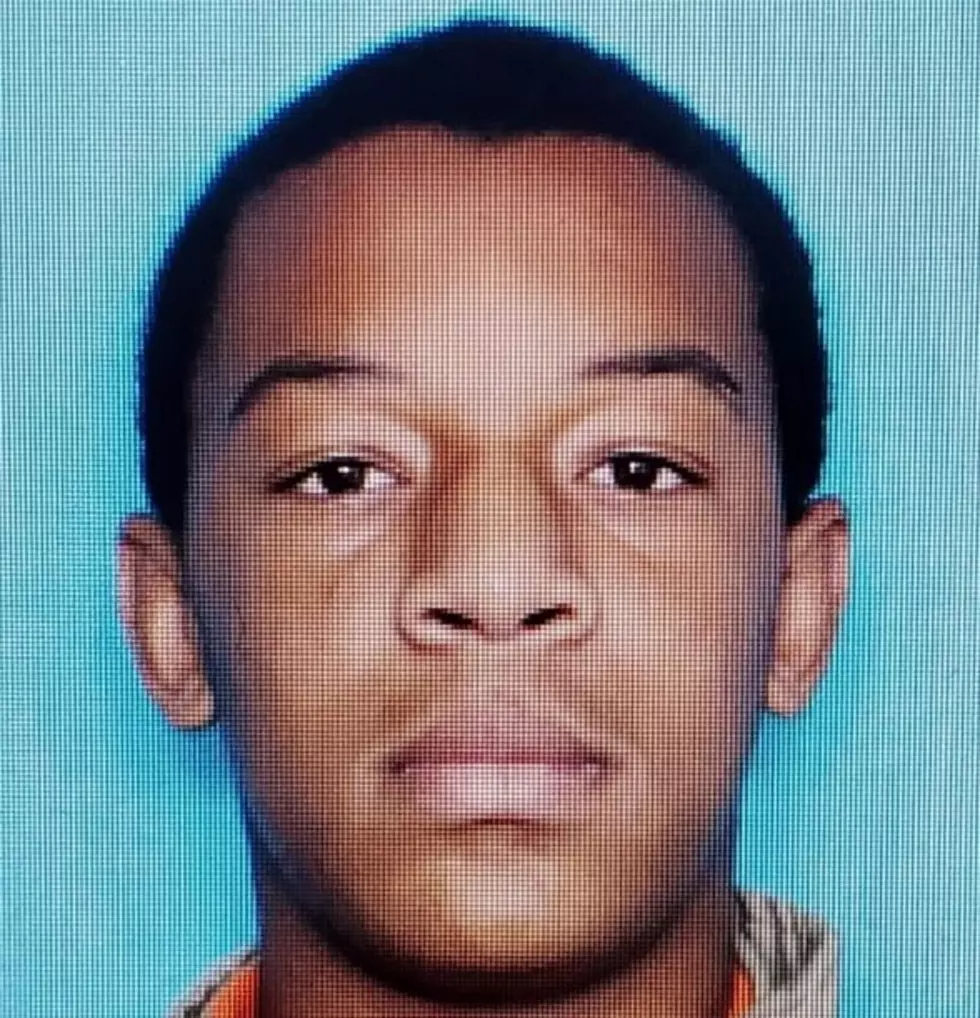 Alleged Attempted Murderer Flees Lafayette Juvenile Detention Center
LPD
17-year-old Rahiem Isadore escaped from the Lafayette Juvenile Detention Center Wednesday night and Lafayette Police need your help trying to find him.
He was being held for two separate counts of Attempted Second-Degree Murder incidents.
Isadore is described as being 5'7 weighing approximately 140 pounds. He was last seen wearing an orange shirt and white pants.
Anyone with any information is urged to contact the Lafayette Police Department or Lafayette Crime Stoppers at 232-TIPS.