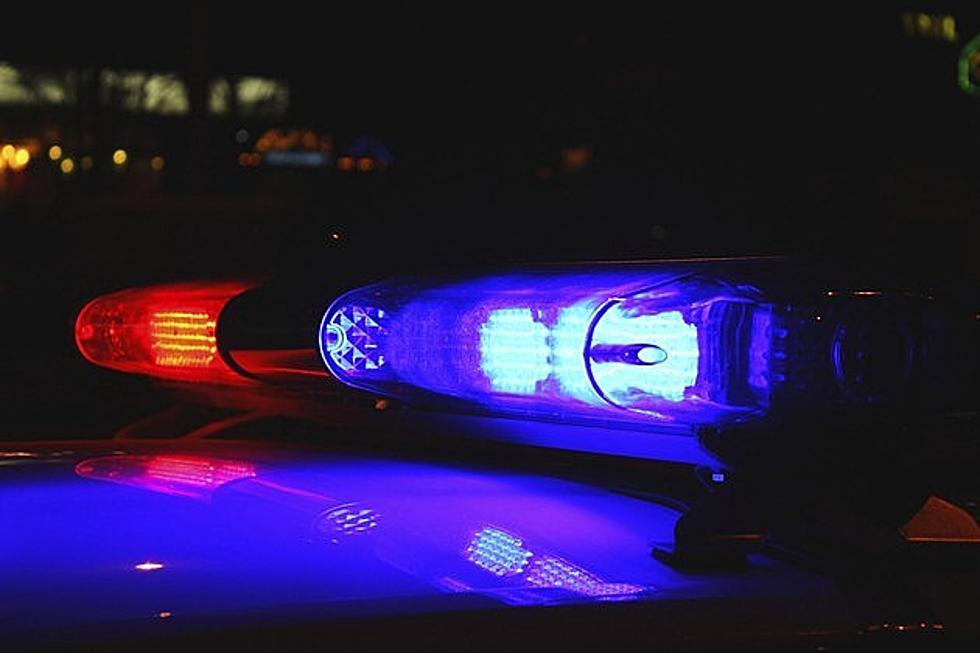 Abbeville Teenager Dies After Police Chase, Crash During Stormy Weather
Alex Schmidt, Getty Images
15-year-old Trashawn Harrison of Abbeville is now dead after some reckless driving led to a police chase and an eventual fatal crash.
Early Monday morning, before 2 AM, a Trooper noticed an SUV speeding northbound on Highway 167 near Highway 749 and tried to stop the vehicle. According to Louisiana State Police spokesman Trooper Thomas Gossen, the driver refused to stop and was eventually able to get away because of how fast he/she was driving in the stormy weather that made its way across Acadiana overnight.
But the getaway only lasted for a few moments.
The Trooper in pursuit later found the SUV on the side of the road after it struck a parked vehicle, flipped over, and hit a utility pole before coming to a rest. Turns out five juveniles were in the SUV. Harrison was one of them. And none of the passengers were wearing a seat belt.
Harrison died while the other three juvenile passengers suffered moderate injuries. The driver - another suspected juvenile - ran away on foot as Troopers continue to look for the person suspected of driving the SUV, which was allegedly stolen from within the city limits of Abbeville hours before the crash.
Criminal charges are pending as the crash remains under investigation.
According to Trooper Gossen, this is the 29th death from 23 fatal crashes investigated by Troop I in 2021.
Things We Need To Improve Upon While Driving
7 Tips to Keep From Being Distracted While Driving